The Resort at Pelican Hill recently announced the appointment of Robert Ford as general manager of the resort's golf club.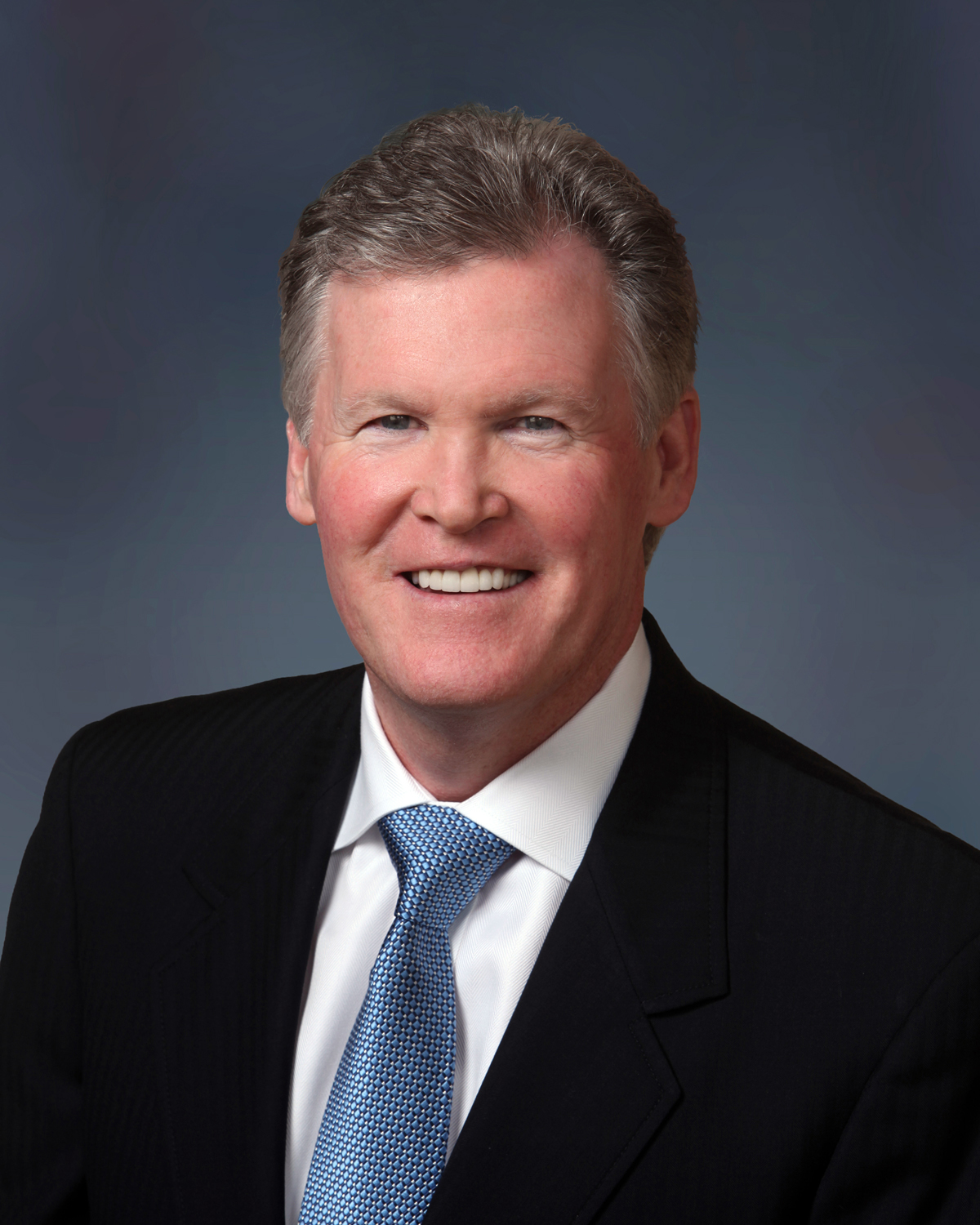 Ford was on the club's opening leadership team more than 25 years ago, according to Pelican Hill officials. He returns to "lead all aspects of golf and retail for the Resort's two public 18-hole oceanview courses," a press release explains.
"As we welcome Robert Ford back to Pelican Hill, his 30 years of expertise will be instrumental in shaping the world-class golf experience that locals and resort guests enjoy here along the coast of sunny Southern California," said Pelican Hill Managing Director Tom Donovan in the prepared statement.
In 1997, Ford was promoted to director of golf for Pelican Hill and its sister course, Oak Creek Golf Club in Irvine, the statement notes. He also headed golf operations and instruction programs as Pelican Hill's head golf professional when the Golf Club originally opened in 1991.
Ford most recently spent 12 years as a corporate officer with Western Golf Properties.
He will also oversee Pelican Hill's gold and platinum membership programs, which entitle members to unlimited complimentary golf and use of practice facilities, plus access to exclusive events. Preferred program members also receive advance access to tee times and reduced fees.
For more information, visit PelicanHill.com.