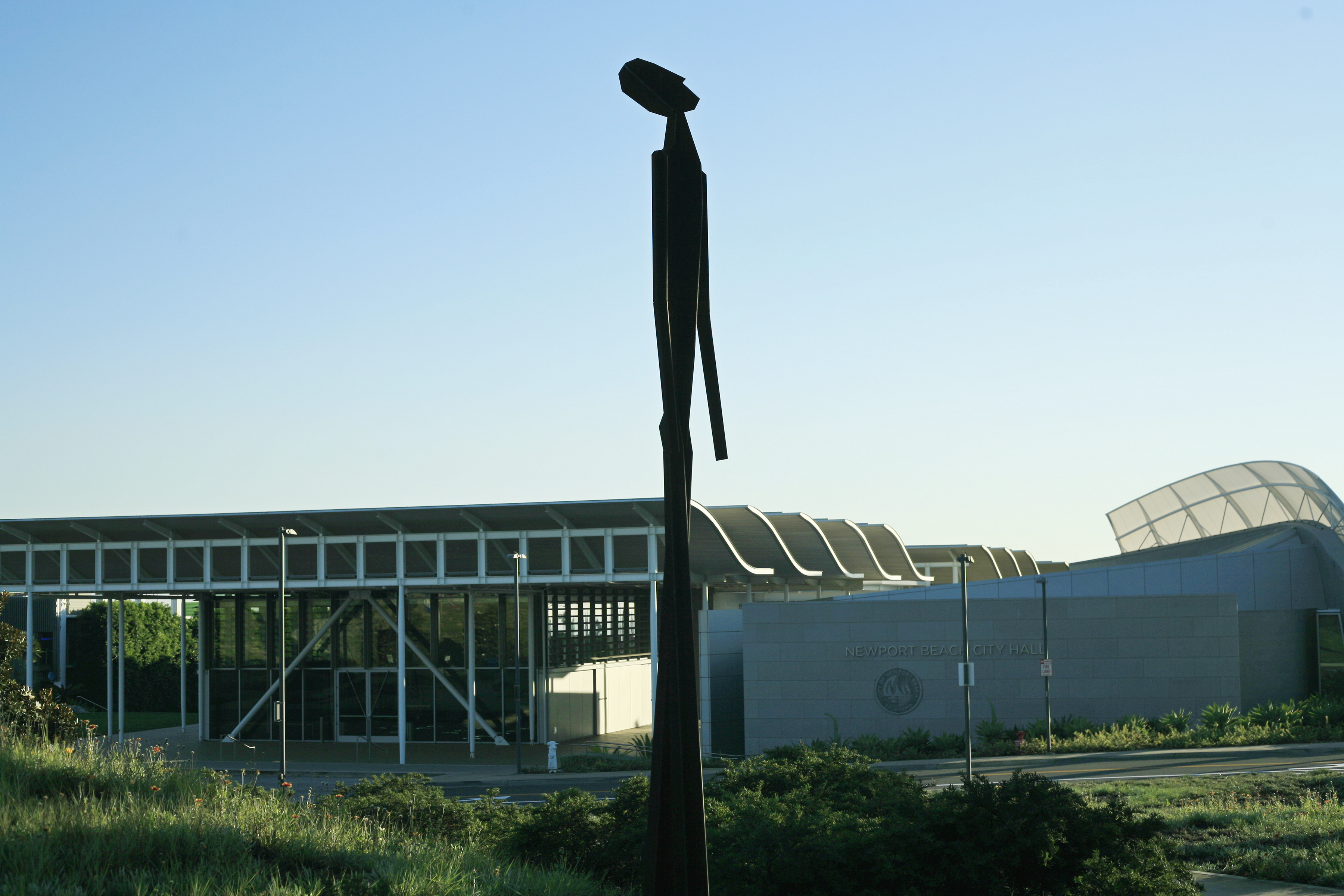 The new Sculpture Exhibition in Civic Center Park will officially open Saturday. A short program commemorating the third phase of the city's sculpture rotation will be held in council chambers at 1:30 p.m., followed by a reception.
Visitors can take self-guided tours of the 14-acre Newport Beach Civic Center Park to view the newest additions. The Chuck Jones Center for Creativity will offer special art activities for children throughout the afternoon.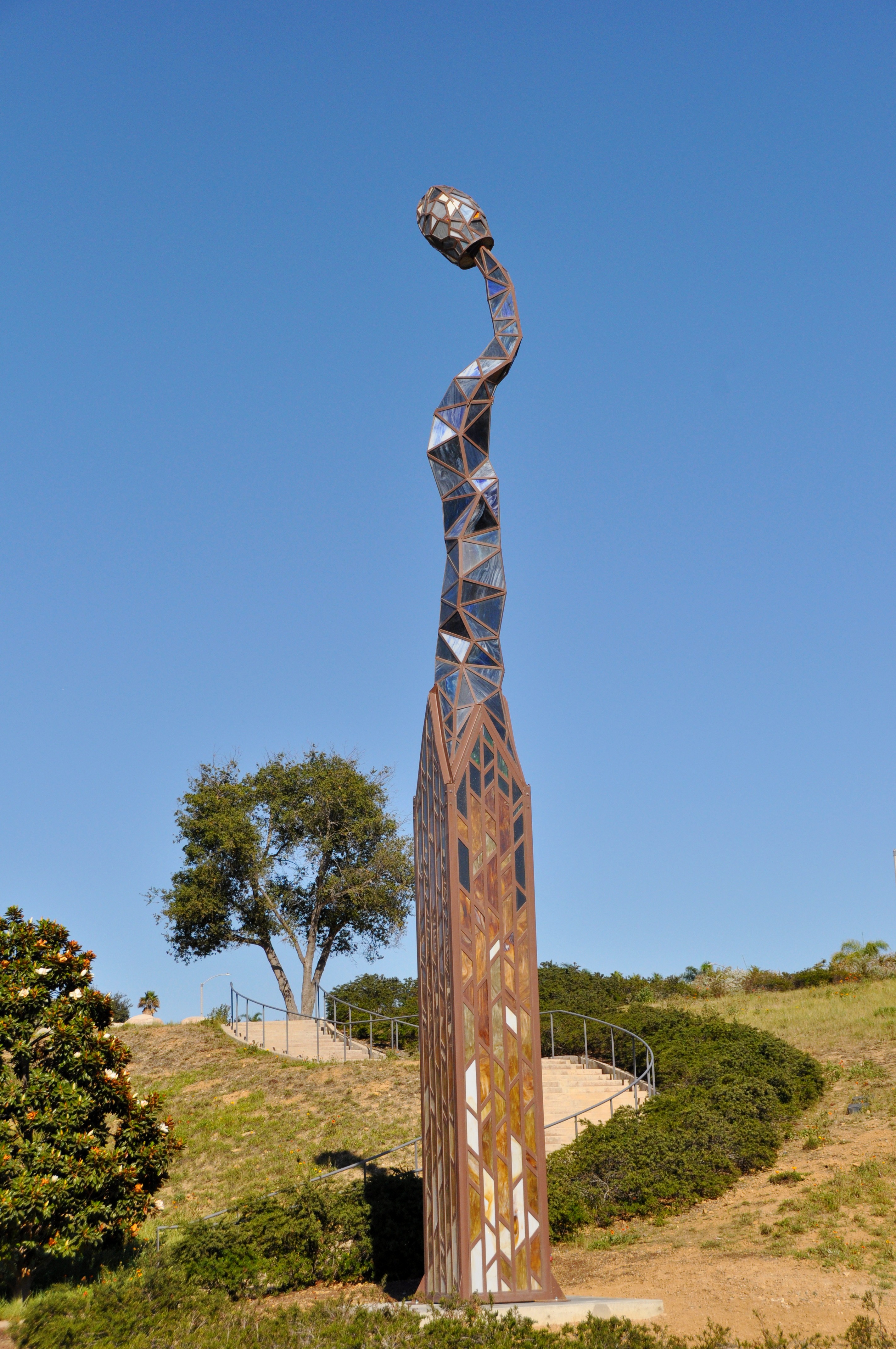 Some of the artists whose works now reside in the park will be available during the event to discuss their artwork. Their creations were selected from submissions received by a national call for submissions, conducted by Arts Orange County.
Seven new sculptures were installed this past week and two more are scheduled to be positioned in later weeks.
Library Services Director Tim Hetherton confirmed that Popsicles by Craig Gray and No Swimming by Oleg Lobykin will not be seen Saturday.
Popsicles will be put into place next week. It was declared the "people's choice" winner during the online voting period. Its delivery was delayed due to Hurricane Irma's impact on Route 1 in the Florida Keys, where the artist resides, Hetherton wrote in an email.
No Swimming, the large shark fin that once adorned Google's campus in Northern California, is scheduled to go in on Nov. 3.
"The artist is re-coating the piece with aluminum leaf in preparation for exhibition in our wet and salty coastal environment," Hetherton said.
The following seven sculptures to see tomorrow are:  Flight by Steven Rieman, Be Still and Know by John Merigian, Cosmic Glints by Patricia Vader, Getting Your Bearings by David Boyer, Cultural Pedestrians by Sue Quinlan, Life is a Balancing Act by Cindy Debold, and Burnt Matchstick by Karl Unnasch.
This phase of the sculpture exhibition will run until Summer 2019.  
The Newport Beach Civic Center Park is located at 100 Civic Center Drive.
For more information call the Cultural Arts Services Office at (949) 717-3808 or visit newportbeachca.gov/culturalarts.