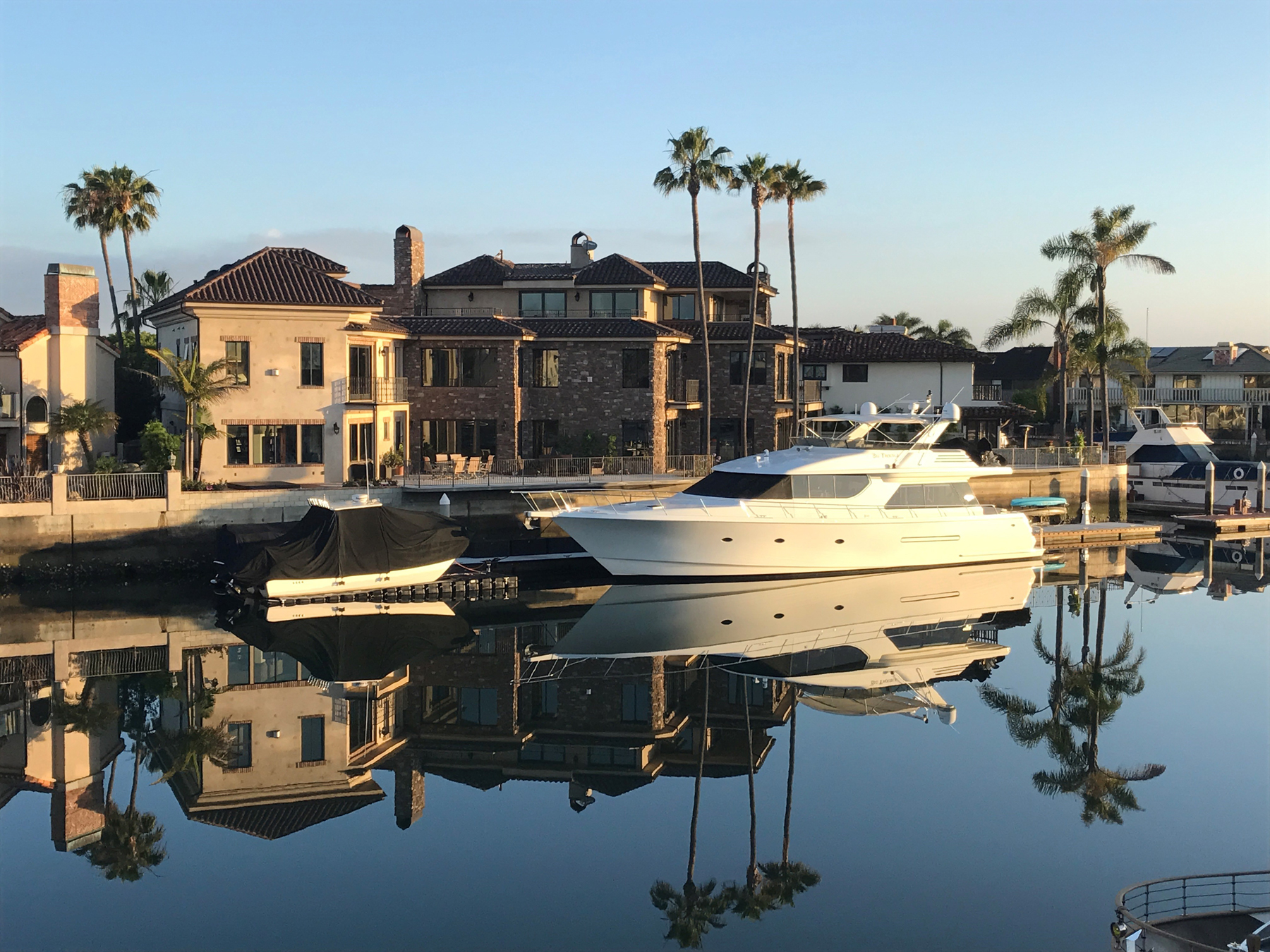 For more than 20 years, the Philharmonic Society of Orange County has hosted the annual House of Design, where a team of local designers customize a classic home and the public pays to tour the home, with proceeds going to the Society's youth music education programs.
The orchestral group did not host a House of Design event this year "due to unforeseen circumstances," but instead created the first Philharmonic Holiday House inside a recently constructed 12,000-square-foot waterfront home in Huntington Harbour.
On view to the public Nov. 7-19, the Holiday House will showcase innovative and imaginative trends in holiday home décor.  
Professional designers as well as specialty holiday craftsmen and retailers will transform this home into a magical wonderland.
The on-site boutique will feature festive décor as well as unique gift items to kick off the holiday shopping season. Opportunity prizes will also be available.
Guests will be shuttled from the Huntington Harbour Mall at 16889 Algonquin St. There will be plenty of parking for docents and guests for the short shuttle ride.
Hours of operation are Tuesday, Wednesday, Friday and Saturday from 10 a.m. to 4 p.m., Thursday will be an extended day from 10 a.m. to 9 p.m., and Sunday hours will be 12:00 to 4 p.m. It will be closed on Mondays.
General admission is $35. Tickets may be purchased in advance online or at the door (take the shuttle from the mall to the house to purchase tickets).
According to the Philharmonic website, officials expect the HOD event to "return in its traditional form" in Spring.
For more information, visit philharmonicsociety.org/HOD