Former President of the United States Barack Obama announced his endorsement of Harley Rouda, candidate for Congress in California's 48th District, which covers Newport Beach, on Wednesday.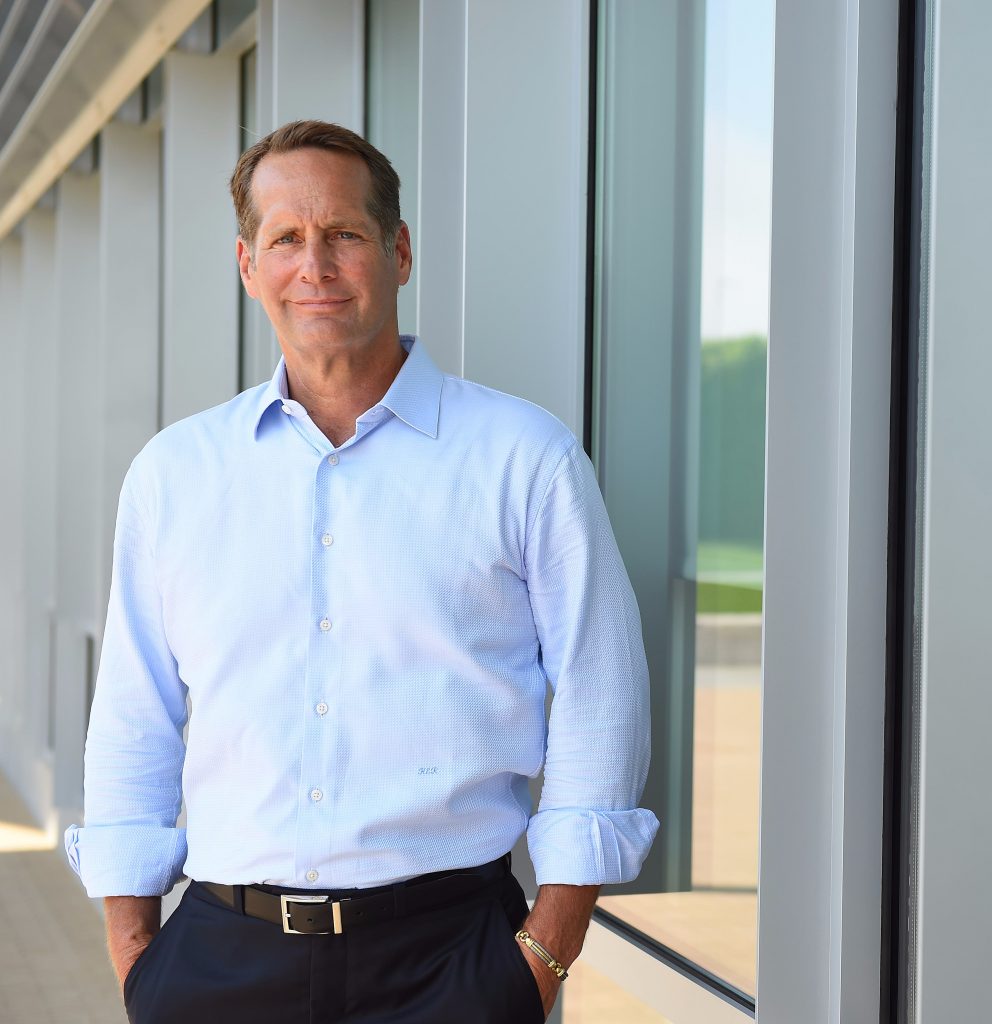 In a press release on Wednesday, Rouda said he was honored to have the 44th President's backing.
"I draw upon the inspiration of the President's run for the White House as I strive to bring change to Orange County, particularly for the families of California's 48th District," Rouda said in the prepared statement. "Like President Obama, I know great ideas that move our nation forward can come from across the political spectrum. Coastal California deserves a Congressman willing to listen to the needs of everyone in the district."
Obama's endorsement is a "great moment" in the campaign, Rouda added
Also this week Rouda received endorsement from the Human Rights Campaign, a large LGBTQ civil rights organization.
Rouda is running against longtime Republican incumbent Dana Rohrabacher.