Results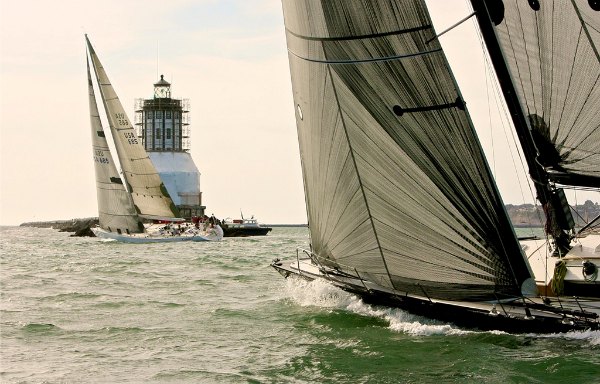 SCYA Mid-Winters (Various Local Venues), Feb 18-19.
SCYA's 83rd Midwinters took place up and down the Southern California coast this weekend.  Locally, the biggest turnout was at Newport Harbor Yacht Club which hosted the junior sabot classes.  Racers enjoyed steady breezes all day Saturday, while breezes dropped off quite a bit Sunday.
Top local finishers included:  Sabot A – Rhodes Garner (2nd); Sabot B – Patrick Shannon (1st); Scott Mais (2nd); Sabot C1 – Wills Cook (1st); Cole Pomeroy (2nd); Trenton (3rd); Sabot C2 – John Horton (1st); Sabot C3 – Caden Kraus (1st); Caroline Horton (2nd).
Upcoming Events
Feb. 25-26: Golden Bear Regatta, UC Berkley (High School Invitational)
March 3-4: W.D. Schock Memorial Regatta (one-design "Schock" classes; Harbor 20, Lido 14, Santana 20)