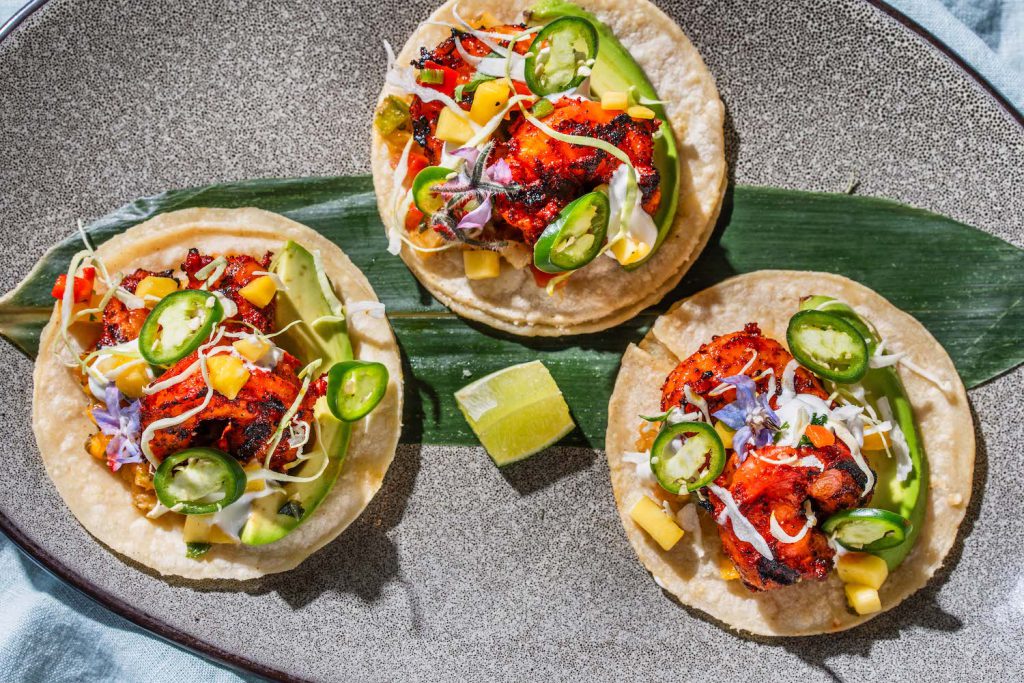 If you love tacos (and who doesn't) and tequila, you'll really love what Tommy Bahama Restaurant in Corona del Mar Plaza has in store this month.
In September, Tommy Bahama Restaurant will offer special cocktails and dishes as part of their Tacos & Tequila special menu.
In addition to the popular tacos and cocktails already on the menu, Tommy Bahama will add four unique new tequila cocktails and a few savory entrees, tacos and other dishes that they say will deliver an elevated new twist on classic Mexican cuisine.
Wrap up summer with Tacos and Tequila with these tasty dishes:
Chef's Choice Tacos (Price varies): A delicious surprise awaits when Tommy Bahama's chef chooses the freshest offering of the day to serve. Side dishes will complement this dish, served alongside house made chips and fire roasted salsa.
Lobster Flautas ($18): Fresh lobster is mixed with Campari tomatoes, sweet corn fondue, cilantro, radish and serrano chile, then wrapped in a crispy flour tortilla. Served with a side of spicy jalapeno-avocado salsa for dipping.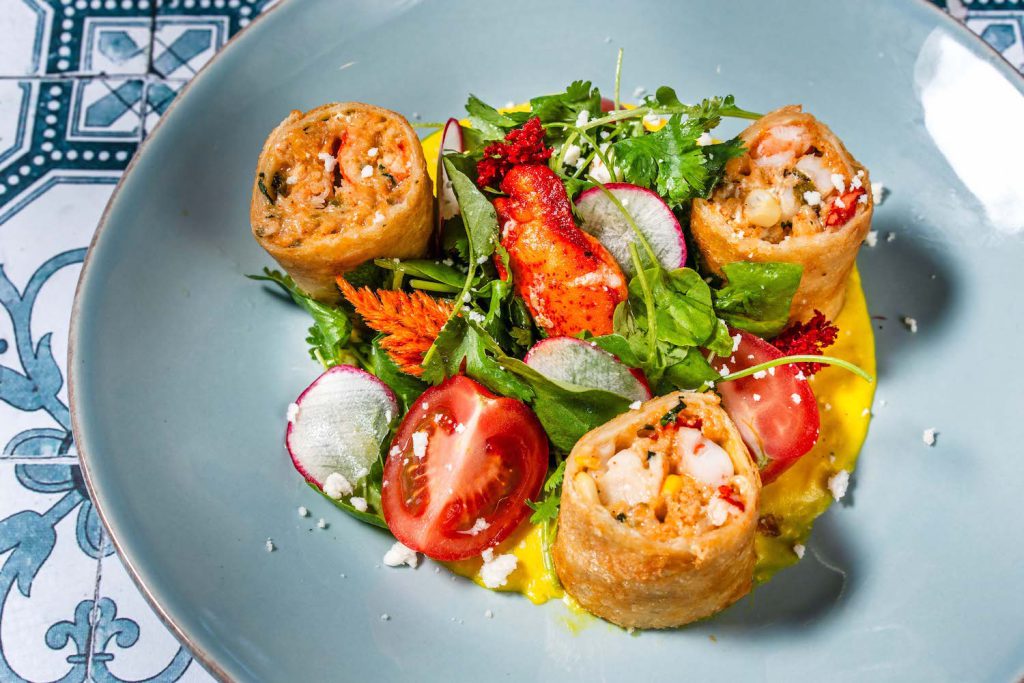 Blackened Shrimp Chili Rellenos ($17): Seasoned shrimp is chopped and stuffed with cheese into a grilled green chili then quickly baked and topped with guajillo tomato butter, lime sour cream, queso fresco, cilantro, chipotle aioli and tomato relish.
Chilean Sea Bass ($45): A mildly sweet sea bass topped with warm garlic butter, campari tomatoes, jalapeno-avocado salsa, creamy poblano rajas and roasted tomato guajillo and served with a side of Israeli couscous.
Duroc Tomahawk Pork Chop ($34): A sizzling pork chop garnished with d'anjou pears, pepitas, radish and salsa macha. Paired with a sweet potato tamale filled with a sweet corn fondue.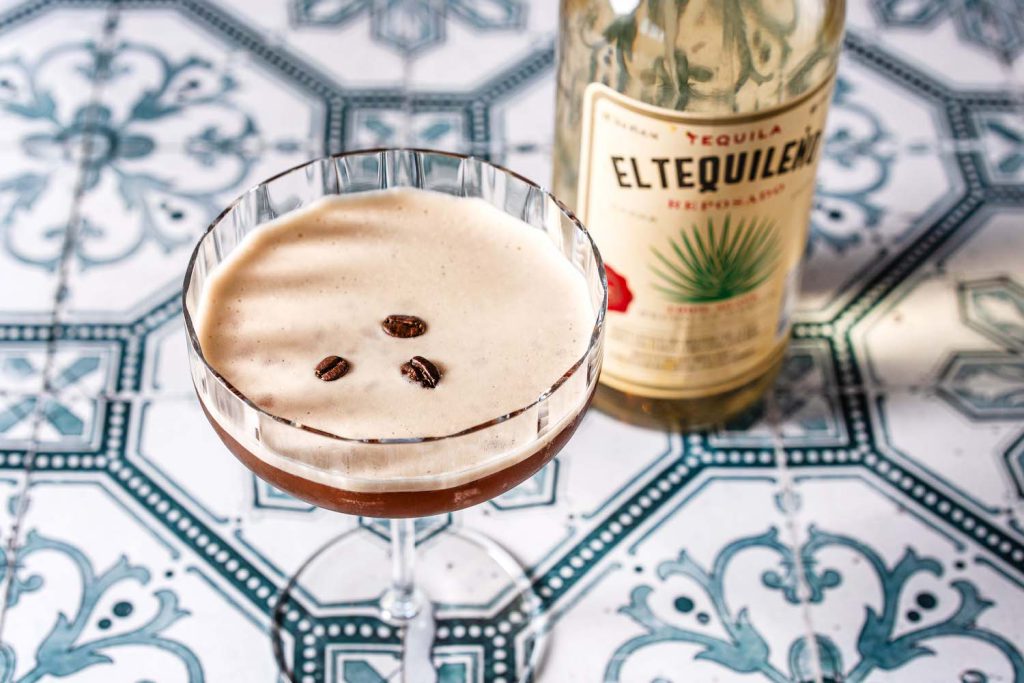 Pair any of those dishes with four new tequila cocktails:
Dancing in the Dark ($15): A twist on the classic Espresso Martini, made with smooth El Tequileno. Reposado, bold espresso and Liquor 43.
Tres A's ($19): A dark and smoky cocktail with a little nutty taste due to the Amaretto. Notes of chocolate bitters and citrus add to its dark depth.
Sun and Spice ($14.50): This new take on a spicy margarita pairs Patron Silver with serrano syrup, fresh grapefruit and lime juice, finished with Q soda.
Pina Secreta ($15.50): Combines classic Aperol, smooth El Tequileno Blanco, fresh pineapple juice, lime and almondy orgeat for a must-try cocktail.
Tommy Bahama Restaurant is located at 854 Avocado Ave, Newport Beach. Visit https://www.tommybahama.com/restaurants-and-marlin-bars/locations/newport-beach for more information.