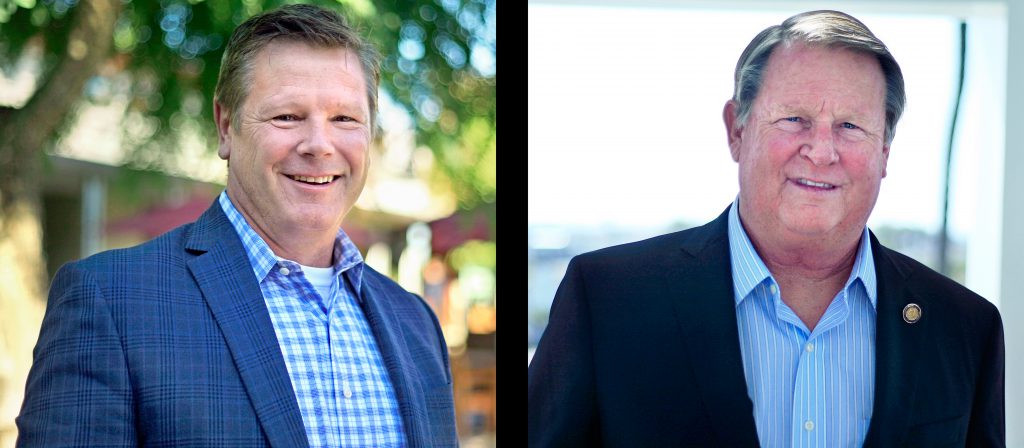 As officials continue to count votes in Orange County, some races that were on ballots in Newport Beach are still up in the air.
The Orange County Registrar of Voters estimates there are a total of 156,241 votes still left to count.
Locally, the race for Newport Beach City Council district 3 seat is still too close to call.
Challenger Tim Stoaks is narrowly beating out incumbent and current mayor, Marshall "Duffy" Duffield, as of Thursday evening.
Stoaks has received 16,178 votes, or 50.6 percent of the votes, while Duffield has collected 15,783 votes, or 49.4 percent.
The gap between the two candidates has been close since election night. Stoaks has been on top for most of the time, the difference coming as close as 215 votes.
District 3 includes the areas around Castaways, Dover Shores, and up the bay to Santa Ana Heights.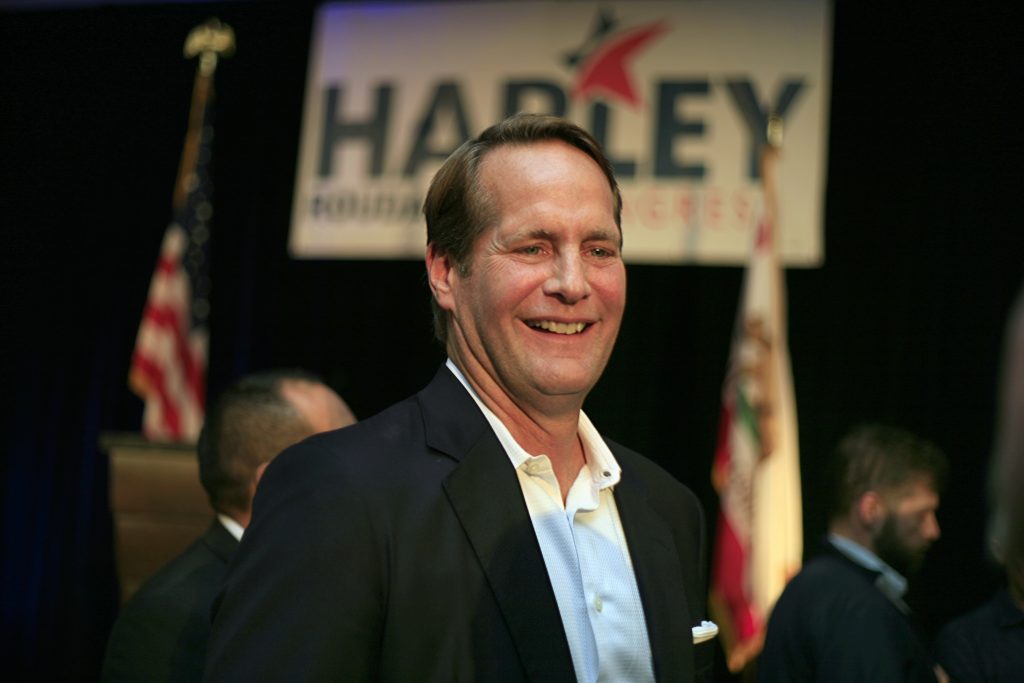 In another close race, the challenger has already declared victory.
Harley Rouda, a Democrat from Laguna Beach, has unseated the 15-term incumbent, Republican Dana Rohrabacher, in 48th Congressional District, which includes Newport Beach and spans Seal Beach to Laguna Niguel.
In a press release sent out on Saturday, Rouda said his lead is increasing every day.
"After careful consideration of the data provided by the fantastic team at the Orange County Registrar of Voters, my staff and I are now confident that we have won the Congressional race in California's 48th District," Rouda said in the prepared statement.
By Thursday evening, the gap continued to widen to a difference of 14,313 votes. Rouda's lead increased to 132,630 votes, or 52.9 percent of the votes, to Rohrabacher's 118,317 votes, or 47.1 percent.
"This victory has been powered by voters across the political spectrum, hailing from all corners, and all communities, of the 48th District," Rouda noted. "I am deeply humbled and honored to have the opportunity to serve in Congress. Going forward, my mission is to be the absolute best kind of public servant – honest, transparent, accessible and tireless in serving the greater good."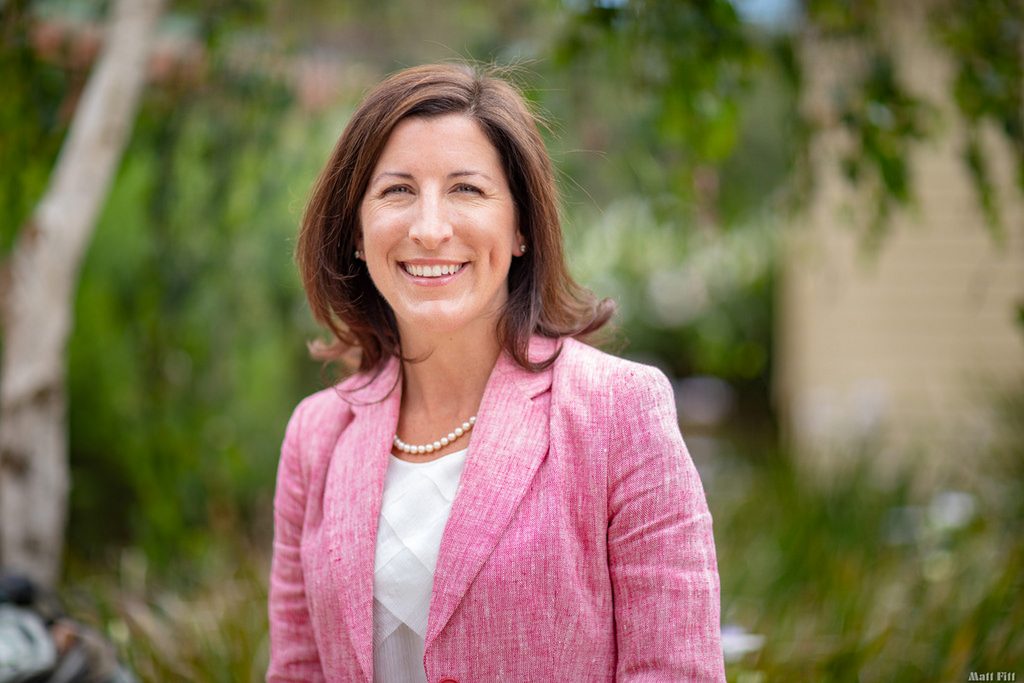 Another race that has been close,and the challenger currently ahead is in the 74th Assembly District, which covers Newport, and includes Laguna Beach, Irvine and Costa Mesa.
Laguna Beach Democrat Cottie Petrie-Norris and Huntington Beach Republican incumbent Matthew Harper have swapped places a few times since election day.
The Secretary of State's office no longer lists the race as a "close contest," as Petrie-Norris has continually gained more votes after grabbing the lead two days following the election.
As of Thursday evening, Petrie-Norris is currently on top with 89,110  votes, or 52 percent, and Harper with 82,160 votes, or 48 percent.