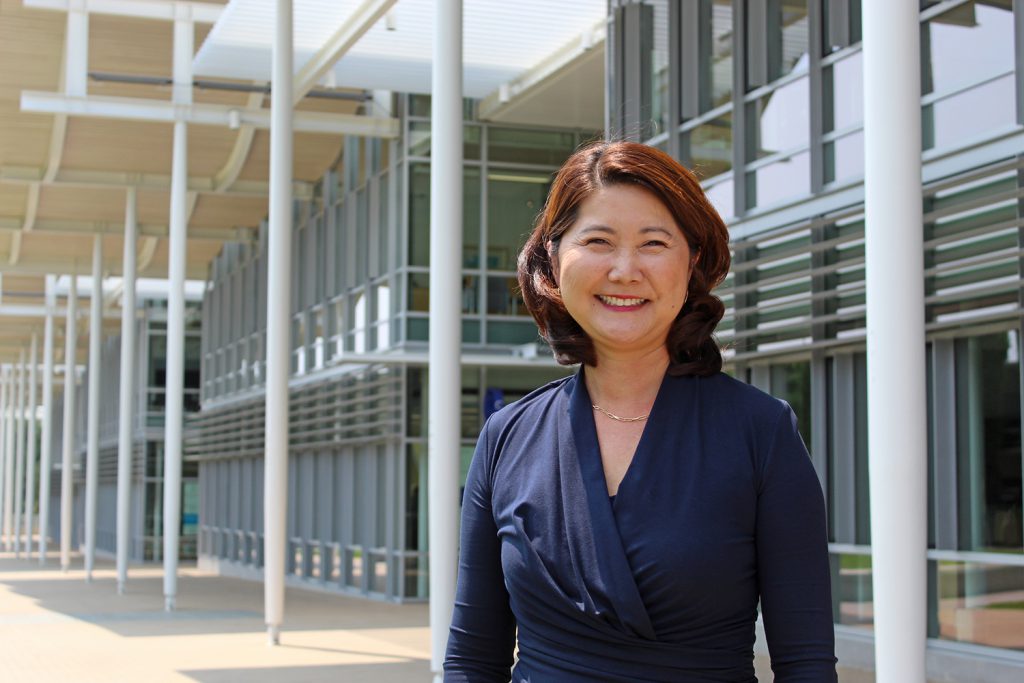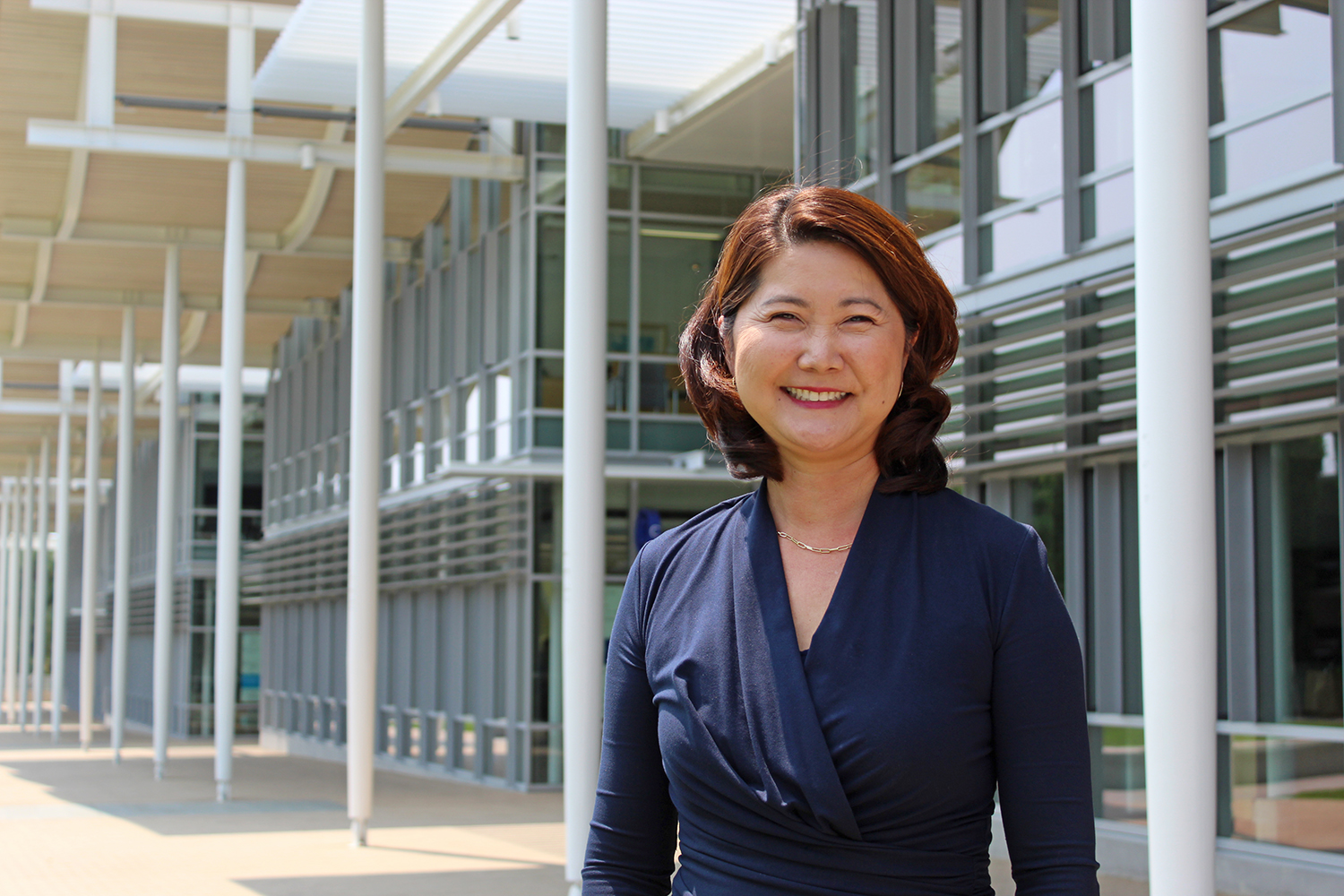 The Newport Beach City Council annually has a goal-setting session where the council members discuss and set goals for the coming year. However, the city manager and staff are responsible for implementing them. The city council may set goals, but it takes a professional staff to carry them out.
Come hear Grace Leung, Newport Beach City Manager, tell in detail how she will implement the City's 2023 goals and priorities as well as the City's 2023 financial situation at the Speak Up Newport meeting on Wednesday, March 8 at the Civic Center Community Room, 100 Civic Center Dr.
Reception hosted by The Bungalow starts at 5:15 p.m. Program is 6 to 7 p.m. The event is free, and will be simulcast on Zoom for those who cannot attend in person. To register for the Zoom webinar and for more information, visit www.SpeakUpNewport.com.
There will be an opportunity to ask Grace questions at the meeting or by submitting questions in advance to [email protected].
Grace Leung became city manager for the City of Newport Beach in September 2018.  She is responsible for City's day-to-day operations, directing the staff of approximately 730 fulltime employees and 450 part-time employees, overseeing the services of 11 departments, and managing an annual operating budget of nearly $210 million.
Grace has more than two decades of experience working in local government. She began her career with the City of Long Beach and went on to serve the City of Sunnyvale for 18 years, specializing in municipal finance, budgeting and administration. During her tenure with Sunnyvale, she developed the city's performance-based budget and its 20-year financial plan, and served as the city's finance director for six years. Grace left Sunnyvale to join the City of Irvine as its administrative services director. She was soon promoted to assistant city manager and later to acting city manager, overseeing the city's operations and leading its Administrative Services, Community Services, Community Development, Transportation and Public Works departments.
Grace holds a Bachelor's degree from Columbia University in Urban Studies and a Master's degree in Public Policy from the Kennedy School of Government at Harvard University. She is a member of the International City Managers' Association.
Grace and her husband Jim have two children, Skylar and Miles.