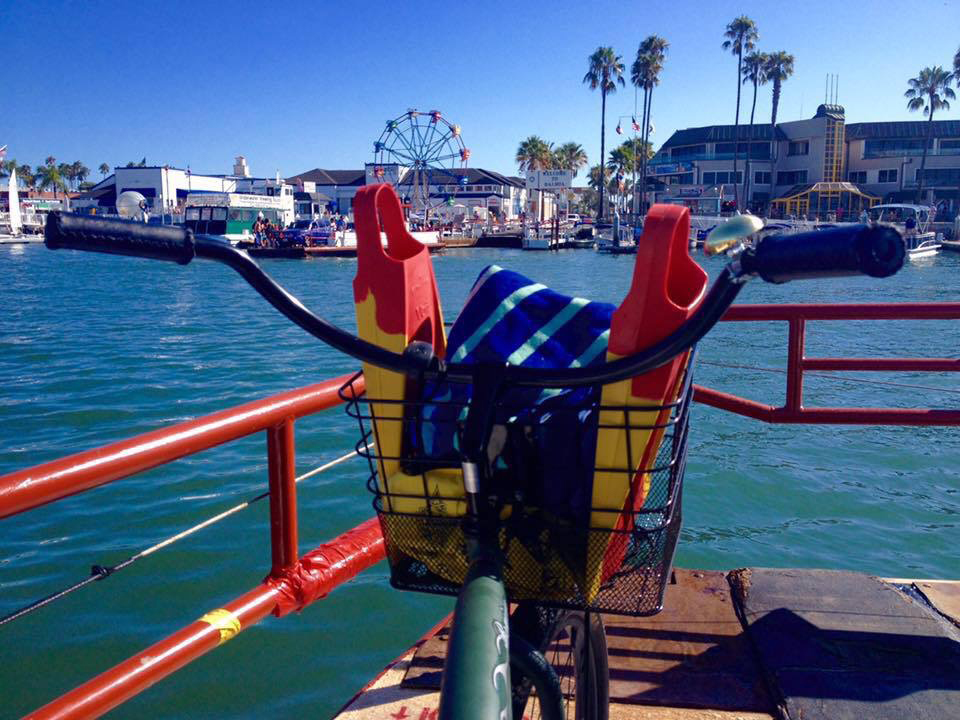 Stop Polluting Our Newport, a nonprofit organization that aims to protect the residential and environmental qualities of Newport Beach, has announced the winners of its citywide contest which challenged residents to "capture the spirit of Newport Beach" in five words or less, or in a photograph or drawing.
SPON's Spirit of Newport Beach contest attracted high-quality submissions from throughout Newport Beach, according to organizers. Some of the phrase submissions included "Sun, sand, surf and sail," "Life as it should be," "Beautiful places, friendly faces," "Splendid sun, sand, and surf," and perhaps most appropriately, "Doesn't get better than this!"
Three contest jurors (Evelyn Hart, Tom Johnson and Steve Rosansky) were selected because of their long-standing ties to the Newport Beach community and because they know the city as well as anyone.
Working independently of SPON, they evaluated residents' creative ways of depicting the city, and selected the following winners:
In both categories the winners earned gift certificates, first place won $150, second received $100, and third got $50.
Image category (original photo, drawing or other non-video image): First prize went to Alan Buchanan; second place to Paul Malkemus; and third to Madison Lugo.
For the phrase category (five words or less), the winners are: First prize was won by Linda Campbell for ("Beauty and the Beach"); second went to Pat Young ("Every day is a holiday"); and third place to Erin Reed ("Sunsets and Sailboats").
Winning images and phrases can be viewed online at SpiritofNB.org.