Encouraging teenagers to think about their future may seem overwhelming, but it doesn't have to be with the help of a new book by Newport native and fellow teen, Justin Muchnick.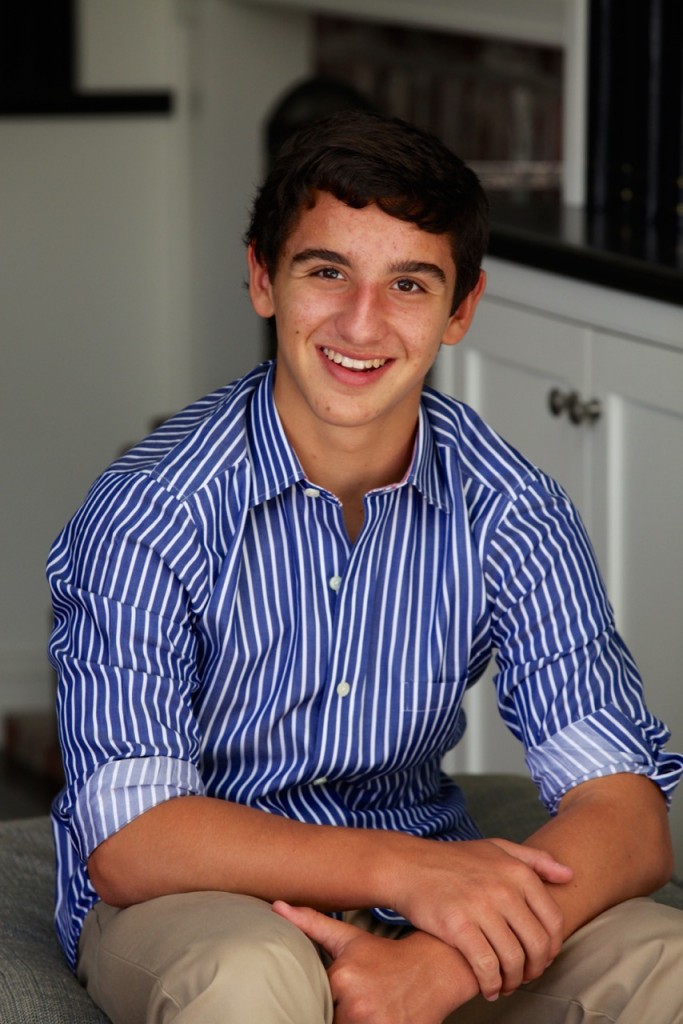 Muchnick, 17, a Harbor Day School graduate and current senior at Phillips Academy Andover boarding school in Boston, wrote "Teens' Guide to College & Career Planning," to help students explore their options after high school, including furthering their education and training, getting a job, or entering the military.
The young man has penned two other books, "The Boarding School Survival Guide" and "Straight-A Study Skills," which he co-authored with his mother, Cindy, a Stanford University graduate and former college admission counselor and educational consultant.
Middle and high school students will find the book helpful, although it has the most relevance for sophomores and juniors who are starting to get serious about life after graduation.
"This book serves as a helpful resource guide to support teens in their high school journey," Muchnick said. "It asks questions of teens, encouraging them to think about high school as more than a classroom and social experience, but also as a pathway to their next chapter in life. Teens should feel empowered not to just show up for school, but to more actively craft and navigate their academic and extracurricular experiences in preparation for their own futures."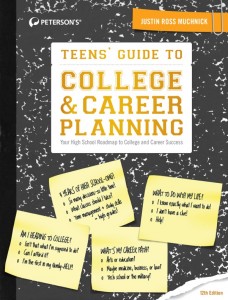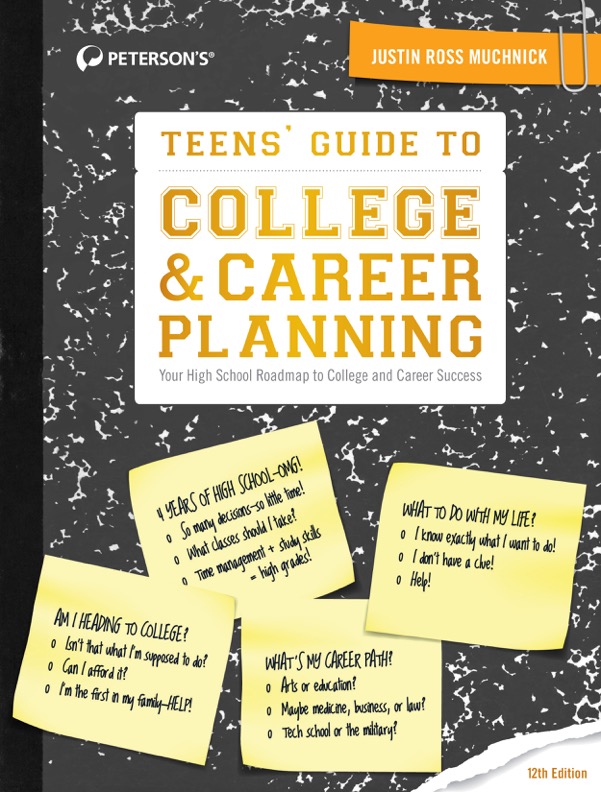 The book includes information about the various options available and assists teens in determining which ones best suit their skills, needs, and wants. It is the 12th edition of the title.
Muchnick uses an "accessible voice" and writes about useful information that is relevant and applicable to high school students with an eye on planning their futures, the statement explains.
For more information, visit justinmuchnick.com and PetersonsBooks.com.