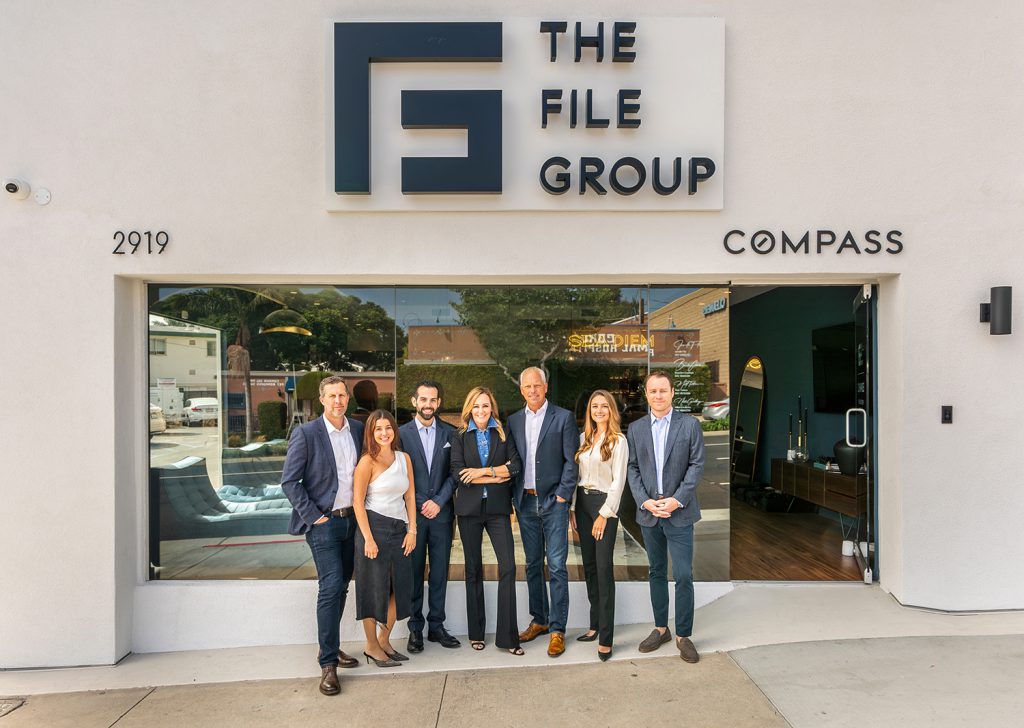 The File Group, a top-producing real estate team and the No. 1 ranked Compass team in Corona del Mar, is proud to announce the official opening of Sea Diem, their new flagship office located at 2919 East Coast Highway in the heart of the village next to the Port Theater.
Designed more as a community hub than a real estate office, the innovative luxury space is the vision of co-founders and wife-husband duo Janelle File and Brandon Goethals.
Aptly named "Sea Diem" (pronounced "CDM," as the locals call Corona del Mar), the office will serve as the headquarters for The File Group's seven-person team, known for premier client service and representing extraordinary properties, including the highest recorded sale in Corona del Mar in 2022 (and 2023 thus far as of this writing) of $23 million.
The opening marks the presence of the first team-owned Compass office in the community and is set to host a series of events open to the public soon.
"We are beyond thrilled to open this first-of-its-kind space in Corona del Mar," said Janelle File, co-founder of The File Group. "Brandon and I envisioned a welcoming, pet-friendly community hub where neighbors can meet us, ask questions, bond, grab a drink, and relax. It's also a space that will allow our team to continue to grow and further serve our clients in new and exciting ways. It's not just another real estate office – it's a resource for the community and a place to make meaningful connections with your neighbors."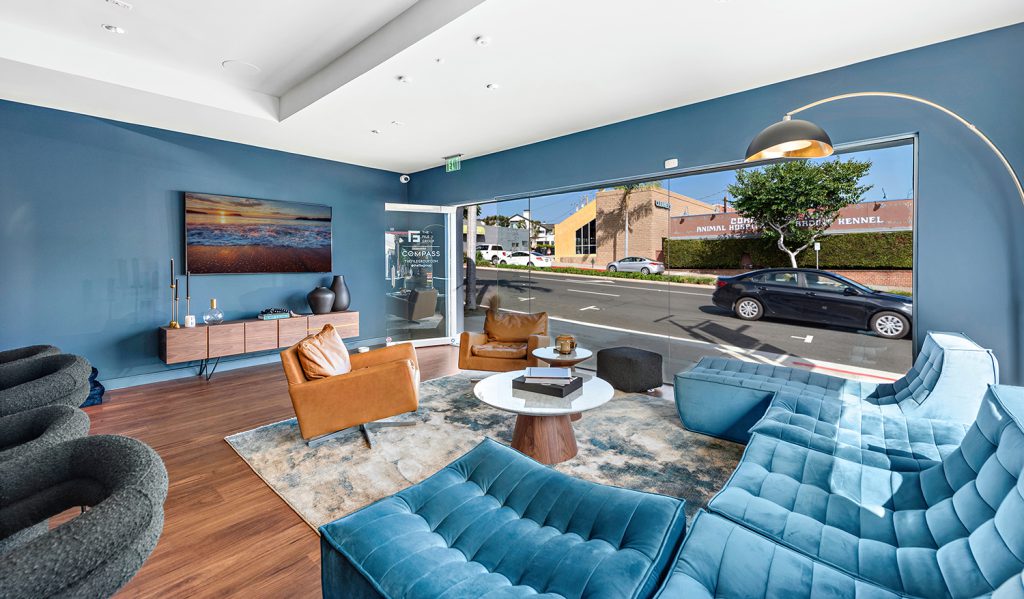 "Sea Diem" translates to "the ocean every day" and encapsulates the seaside lifestyle that brings residents together. Spanning 1,500 square feet, the stylish environment features a coffee bar, lounge space for beverages, comfortable furniture for working or relaxing, a charging station, and dog amenities including dog beds, water bowls, and treats.
Sea Diem will also serve as The File Group's hub for hosting events such as morning and evening mixers, networking events, a lunch-and-learn speaker series, and more. Among their many upcoming events is a series of various opening parties, a large country music night on November 2, and a health & wellness presentation on November 8. The team also plans to be involved in CDM's Annual Christmas Walk on December 3.
The File Group is the top-producing Compass team in Corona del Mar with over $156 million in sales in 2022 alone and having just crossed half a billion in total sales this past summer.
For more information about Sea Diem, visit www.seadiem.com or stop by 2919 East Coast Highway in Corona del Mar.