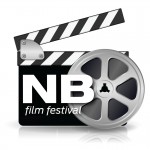 Can football change lives? According to Newport Beach resident Randy Hamilton, the answer is a resounding yes.
"People ask what has influenced me in my life, and the first thing out of my mouth is playing football at Newport Harbor High School in 1970 when Ernie Johnson came and we won the Sunset League Championship," said Hamilton. "If I had one year to live over again, I'd go back to that year."
"If you talk to the other guys on the team, they'll all say the same thing," he added. "It was the most important moment in their lives."
Hamilton has been reliving that moment while he's labored over a documentary called "Touchdown Newport" that has its world premiere at the Newport Beach Film Festival April 30.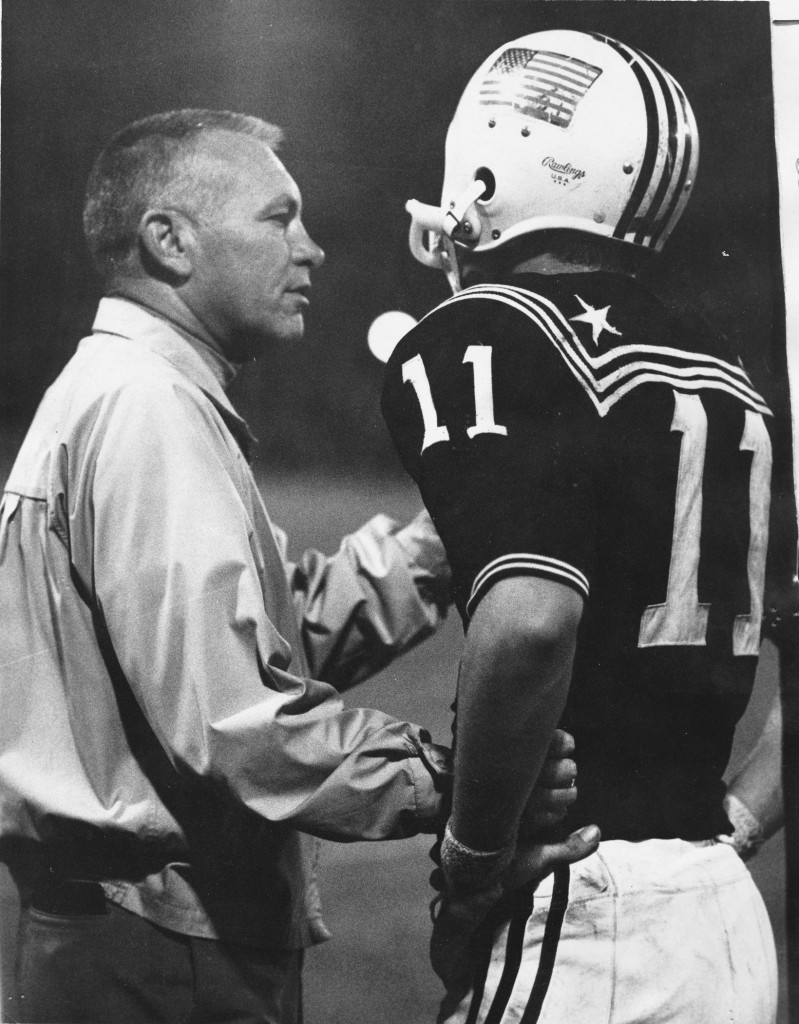 The film chronicles the time when legendary football coach Ernie Johnson was hired to turn around a football team that had not won a championship in 28 years.
How he did that, and how the players responded, is the crux of the film.
Hamilton said he was inspired to make the movie (his first) after attending Newport Harbor's 75th anniversary homecoming game seven years ago. After talking to fellow teammates about their memories, he felt compelled to try and capture the essence of what made that team so special.
"Looking back over that long of a period, it was a chance to put it all into perspective," said Hamilton. "It's the year we became adults. A lot of life lessons came out of it, lessons that have impacted me in my career."
"Ernie said it best," explained Hamilton. "When you're playing other teams, they may be bigger, they may be stronger, they may be faster than you, but you can always do one thing–you can outwork them. That is so true in life. You don't have to be the most talented or the most skilled. If you're willing to be dedicated and do the work, you can still be successful. That's what I learned that year, and that has stayed with me forever."
Of course, said Hamilton, you have to believe you can do it, and Johnson had a stellar track record including a national championship.
"He told us we can do it. We started having success early in the season, and started to believe. First we believed in him, then we believed in ourselves."
To make his film, Hamilton joined forces with former teammate Tony Horvath, who served as producer for "Touchdown Newport." They tracked down long-lost 16mm film footage of three of the 1970 football games, and interviewed former players and coaches, including coach Johnson, who they learned still lived in Orange County.
"We edited the film for a year, and had a private screening last September for our 40th high school reunion,"  said Hamilton.
While working on the film, Hamilton continued to reflect on what made that team so special. It kept coming back to Johnson.
"We tried to figure out what was his magic," recalled Hamilton. "It became almost a cult. He was like religion–he became that big in our lives. He was genuinely interested in the kids. As he said, he wasn't in it to win games or trophies, the trophies are the kids who played for him. It's true."
So what does Hamilton hope audiences take away after seeing  his film?
"There are a lot of different messages," stated Hamilton. "We played football because it was something to do. High school sports today is much more serious, and a business. Let it be about the kids, let them learn the life lessons. And for those in high school, it's a cautionary tale to listen up. Things that happen now–this is who you're going to turn out to be. It's the beginning of your adulthood. And then, there's Ernie's point about not having to be talented or skilled, just work harder than anyone. With hard work and perseverance, you can do great things."
Hamilton's hard work and perseverance are evident in "Touchdown Newport," which screens on Tuesday, April 30, at 6 p.m. at the Lido Theater. For tickets, visit NewportBeachFilmFest.com.