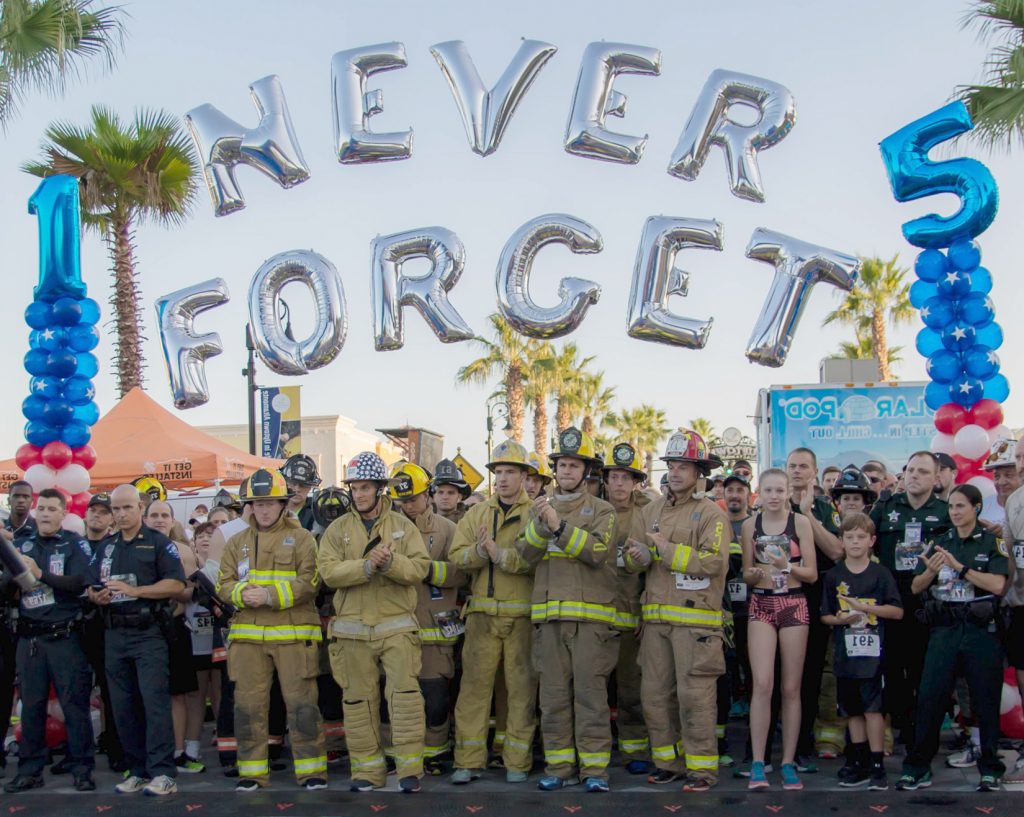 In memory of fallen 9/11 firefighters, Newport Beach Fire Department personnel will participate in the Stephen Siller Tunnel to Towers inaugural 5K run/walk at the Newport Dunes Marina at 9 a.m. Sept. 10.
A foundation of the same name was established in memory of fallen firefighters. The nonprofit's mission is to honor and support first responders and members of the military.
"The event will honor and celebrate Orange County's first responders- fire, lifeguards and police as well as military personnel heroes, who serve, sacrifice and protect us every day," a NBFD press release notes.
Registration for the run is officially open.
"The Newport Beach Fire Department is honored and proud to join the Stephen Siller Tunnel to Towers Foundation in the Newport Beach event again this year," NBFD officials wrote in the press release.
The Newport Beach event is the latest of dozens of 5K runs/walks held around the United States in support of the Foundation.
The Tunnel to Towers Foundation is dedicated to the memory of New York firefighter Stephen Siller, who lost his life on 9/11, the statement explans.
"Stephen, who was off-duty when the first plane hit, drove to his Brooklyn firehouse and retrieved over 60 pounds of his gear, then sought the quickest route to the World Trade Center," the message reads. "Finding the Brooklyn Battery Tunnel blocked, in a supreme act of heroism, Stephen ran about three miles with that gear, to the Twin Towers, where he perished."

For more information and to register, visit T2TRUN.org.