Wirth Plastic Surgery, a new office in Newport Beach that offers a full range of plastic and cosmetic surgery procedures, recently held their grand opening.
Dr. Garrett Wirth launched his new practice with a grand opening ceremony on Aug. 17.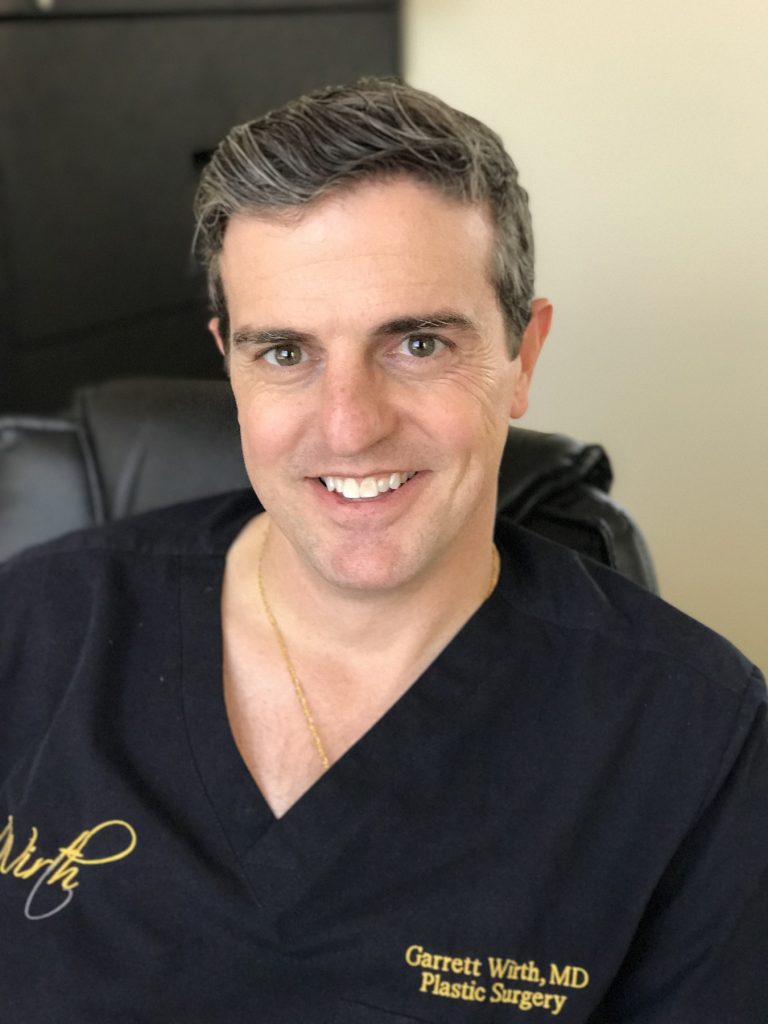 "I'm so grateful to be surrounded by such sweet, stunning people who lovingly participated and made this a night to remember," Wirth wrote on social media as he thanked the people that attended the event. "It was everything I could have asked for and more."
The 1401 Avocado Ave. office offers rhinoplasty, breast augmentations, abdominoplasty, and "mommy makeover" procedures, among others.
According to a press release, Wirth specializes in non-invasive procedures for skincare, facial enhancement and rejuvenation, such as lip enhancement, injectable fillers, fat injections, fat melting treatments, laser treatments, Botox injections, and more.
He is on the "cutting edge of his profession," the statement reads. 
According to Wirth's website, as a plastic surgeon, he is not the first to embrace the newest methods, nor is he the last to let go of the old ones.
"I do what I believe works…and lasts; there are no short cuts when it comes to plastic surgery," Wirth notes on his website.
He emphasizes "solid planning" and listening to his patients, the site explains.
Wirth is a board certified and diplomate of the American Board of Plastic Surgery.
For more information, visit wirthplasticsurgery.com.