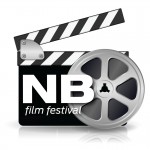 I was born in Hawaii and grew up listening to Hawaiian music, which included lots of ukulele tunes. I even learned how to hula to "Ukulele Lady" as a girl. So when our editor asked me to write about the documentary "Jake Shimabukuro: Life on Four Strings" for this special edition of the Indy devoted to the Newport Beach Film Festival, I was delighted.
What is particularly cool about the opening scene of the movie is that it was shot during a one of Shimabukuro's concerts at the beautiful Renée and Henry Segerstrom Concert Hall in Costa Mesa.
The stunning hall is the perfect backdrop in which the ukulele impresario is shown performing a robust Spanish flamenco piece like a guitar hero. Not at all what I was expecting from a ukulele concert, but from the minute I recognized the hall and heard him play, it was clear that this movie was not just going to be about his incredible talent in mastering four strings, it was about his unique perspective and approach to his music and the instrument's complete immersion into his very being.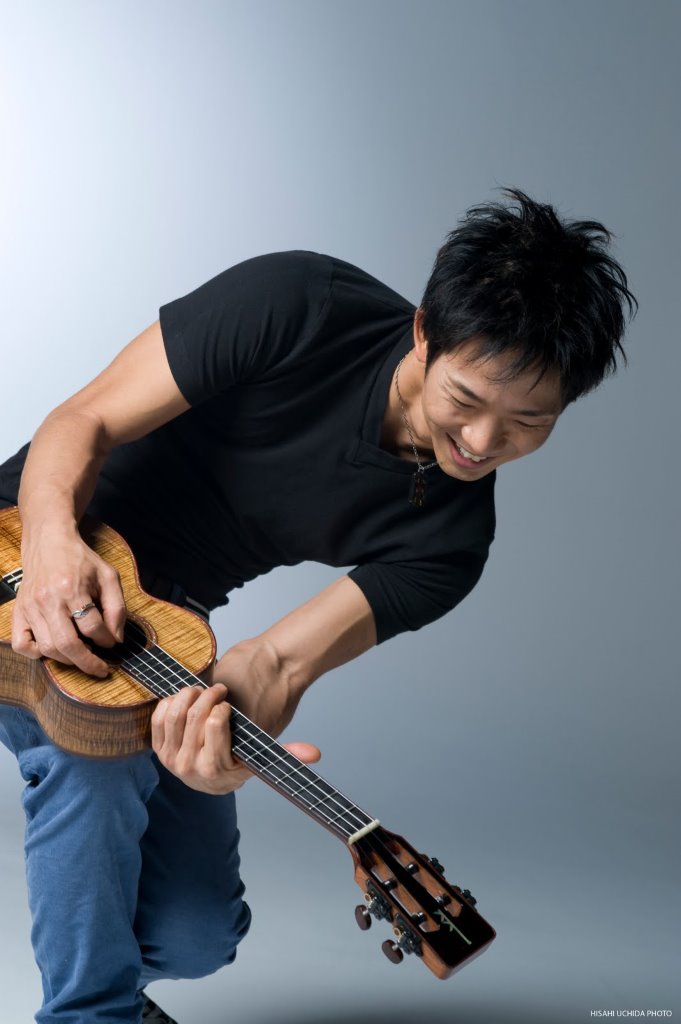 Jake grew up in Hawaii and began playing the ukulele when he was just four (in Hawaii, they pronounce it "Ookooleilee"). His parents were music lovers and talented singers, and they encouraged their young son to play.
"For as long as I can remember, I have been mesmerized by the sound of the uke, it makes me feel so at peace," Jake explains in the movie. His parents divorced when he was in the 6th grade, and it was the ukulele that got him through some of the darkest days of his young life.
For Jake, the ukulele became his release and he played every moment he could, not wanting to think of his parents split and the pain he felt. After the divorce, Jake took care of his little brother while his mother was at work, and playing the uke helped make the ache of that time pass easier while she was away. Like many children, as he got older he began to feel the pull of wanting to take care of his mother, and began practicing even harder to perfect his skills so that he might be able to do so one day.
Jake instinctively created a whole new sound with his ukulele, and as a young man was garnering quite a reputation for his distinctive musical style. One of his most unique early gigs was performing for a theater full of Google employees to help stimulate their creativity at work. Soon he was picked up on all kinds of radio stations and found himself performing on stages all over the world.
"Each time I perform, I feel so connected to everything – spirit, mind, body – it's magical."
His repertoire is made up of the great classical, jazz, rock and pop tunes one would never think possible on the small four-stringed instrument. Yet, Jake's approach is fresh and stylized and it is apparent throughout the movie that he is in tune with his destiny as a trailblazing musician.
Like Louis Armstrong or Jimmy Hendrix with their instruments, Jake has taken the ukulele to a whole new level and there's no going back for this incredible young musician. He's also been able to achieve his dream of taking care of his mom, who got him playing all those years ago.
I won't tell you where the story ends, only that some of the closing scenes are also at Segerstrom Center for the Arts which is fun. Suffice to say, if you love witnessing a musician transform his art to a whole new echelon, this documentary is for you.
Lynn Selich is the Founder and Editor-in-Chief of OCSocialScene.com which is a proud media sponsor of the 2013 Newport Beach Film Festival. Reach her at [email protected].