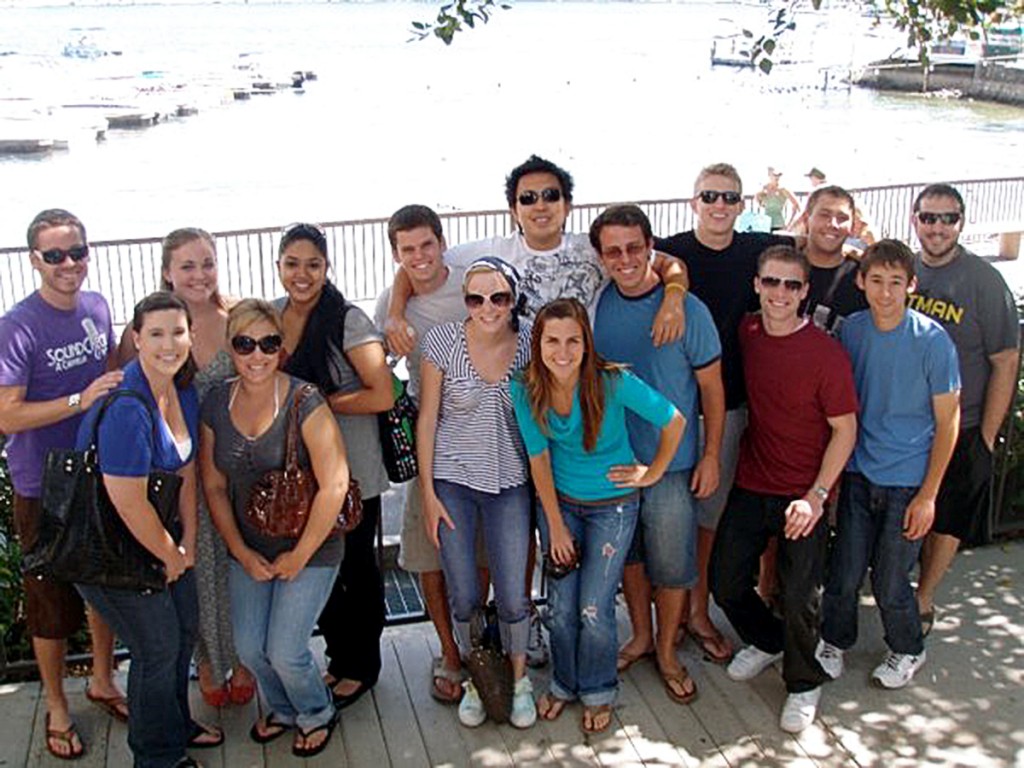 Some local young singers will get the chance to hit the stage with a top a capella group and raise funds for their organization on Saturday.
The Young Singers of Orange County will perform together on stage with Chapman University's SoundCheck. Both groups will also perform songs from their own collection.
The concert will benefit YSOC, a non-profit children's choir based in the Newport-Mesa area.
"The college a cappella group will perform their repertoire of songs, which earned them a place in the semi-finals of the International Championship of Collegiate A Cappella this year, narrowly missing making the finals," according to a statement from the group.
The songs the two groups will perform together are pieces the college students taught their young protégés earlier in the day during a two-hour workshop.
"This is the highlight of the year for our Young Singers," said Newport native and YSOC president, Samantha Smith. "A cappella is not only an amazing experience for these young kids, but being able to spend a day with college students who show them their musical potential really inspires them to get to college themselves."
Smith founded the group to inspire appreciation of the arts and a love of singing, increase children's team building skills, performance skills, and self-confidence, and educate children about the importance of giving back to the community, as the organization's mission statement reads.
Smith, 20, is a junior at Vassar College in New York, and a 3-year member of the Vassar Devils a cappella group.
The performance will held May 4 at 7 p.m. at the Costa Mesa Civic Playhouse. For more information and tickets, visit youngsingersoc.org.