Calling all cooks: anyone wanting to break out a stellar new dish to impress the in-laws this holiday season will want to pencil in a trip to Williams-Sonoma at South Coast Plaza at least once this next week.
Williams-Sonoma, the home chef's best friend, will play host this week to some premier members of the culinary world, as they meet fans, offer tips, and sign their new books.
First up are Chef Thomas Keller – arguably one of the best chefs in the world – and Sebastien Rouxel, executive pastry chef for the Keller Restaurant Group, as they promote their new book, "Bouchon Bakery."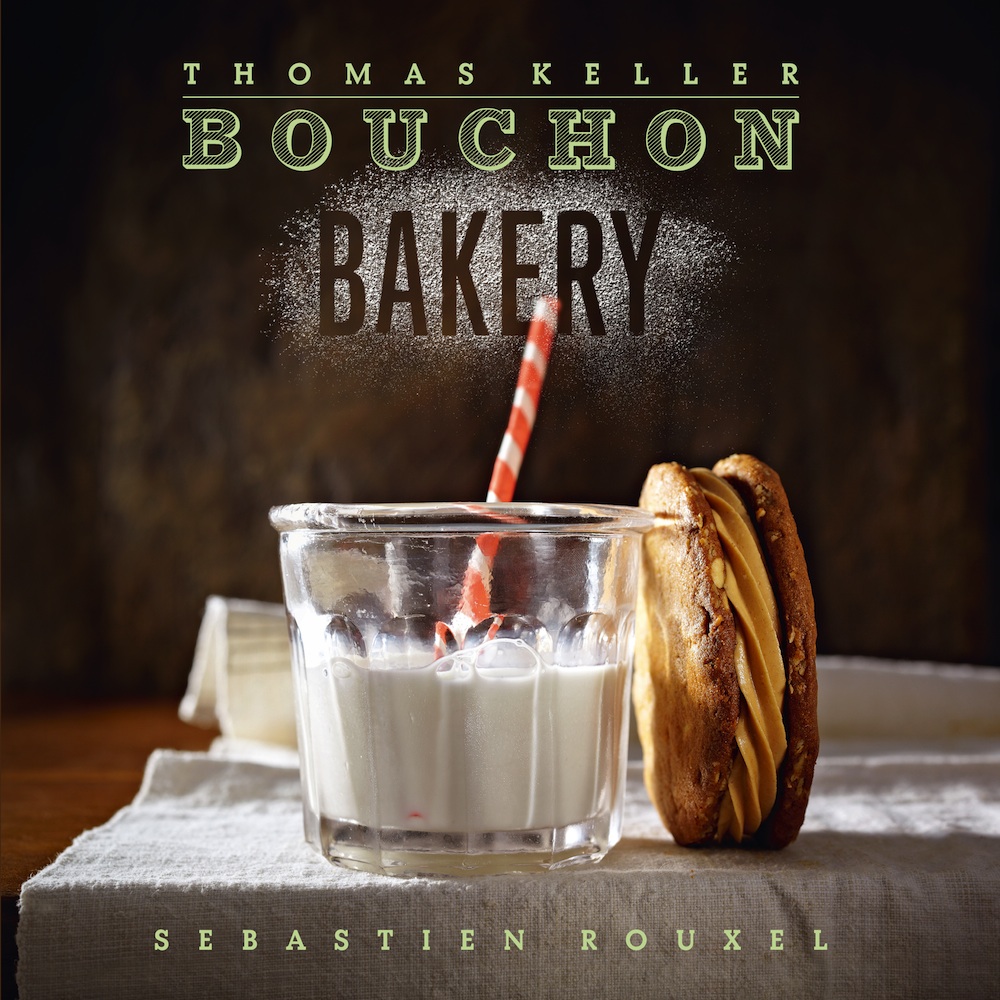 This book, while not for the novice, includes recipes for a mix of both American and French baked goods. In addition to offering techniques perfected through trial and error in the pair's restaurants, "Bouchon" shares recipes for such decadences as the "TKO" – Keller's revamped version of the Oreo, made with chocolate shortbread and white chocolate ganache.
Sometimes, Keller and Rouxel teach the reader the difference that makes someone's baked goods appear to be the handiwork of a fine pastry chef is a simple trick that heightens flavor and texture.
For example, did you know that muffin batter should rest overnight so as to allow the flour to fully hydrate, resulting in a moist muffin with superior crumb? I have a feeling that this trick alone is worth the $24.99 price tag, but lucky for us, the book is chock full of plenty more tips that are equally good to know, along with a plethora of full color photos.
You can catch Keller and Rouxel on Tuesday at 6 p.m.
 If you still aim to impress, but fall short of star-rated French chef status, how about checking out Food Network's Tyler Florence, when he pops into town to sign his new book, "Fresh," which debuted this week.
"Fresh" showcases everyday foods in new ways. By pairing ingredients that don't typically star together, Florence reinvents standard fare, making it cutting edge while still easily accessible.
Also, as the name suggests, "Fresh" promotes the idea of building your dish around whatever incredible ingredient is available fresh at your market at any given time. If you find, for example, a lovely bunch of spring asparagus, start there, and make that the star of your meal.
By using the best fresh ingredients, and experimenting with flavor profiles, you can turn an ordinary meal into something restaurant-worthy. Next time you have out of town family, instead of boring grilled chicken and plain roasted potatoes, why not try Florence's "Smoky Roasted Chicken with Citrus Salsa" served with Roasted Apples, Potatoes, and Brussels Sprouts with Whipped Parmesan? Both recipes use easy to find staples found in most pantries or local markets, and take the average to a tasty new level.
What I like best about "Fresh" is just that. It doesn't rely on fancy ingredients that most home cooks are unfamiliar with, but instead, refocuses our thought processes on how to use the foods we are already comfortable preparing.
Florence also provides good information on alternative cooking methods such as sous vide, a form of vacuum seal cooking perfected in France.
If Florence and "Fresh" seem like a good fit for your kitchen, make sure to stop in and see him during his appearance on Dec. 14, at 11 a.m.
Both books would make an excellent gift for the foodie in your life, and even more so if they are signed by the chefs themselves. Please remember, however, that, as with all William-Sonoma events, books can only be signed if they are purchased at the store.
For more information about these and other store events, please visit www.wiliams-sonoma.com.