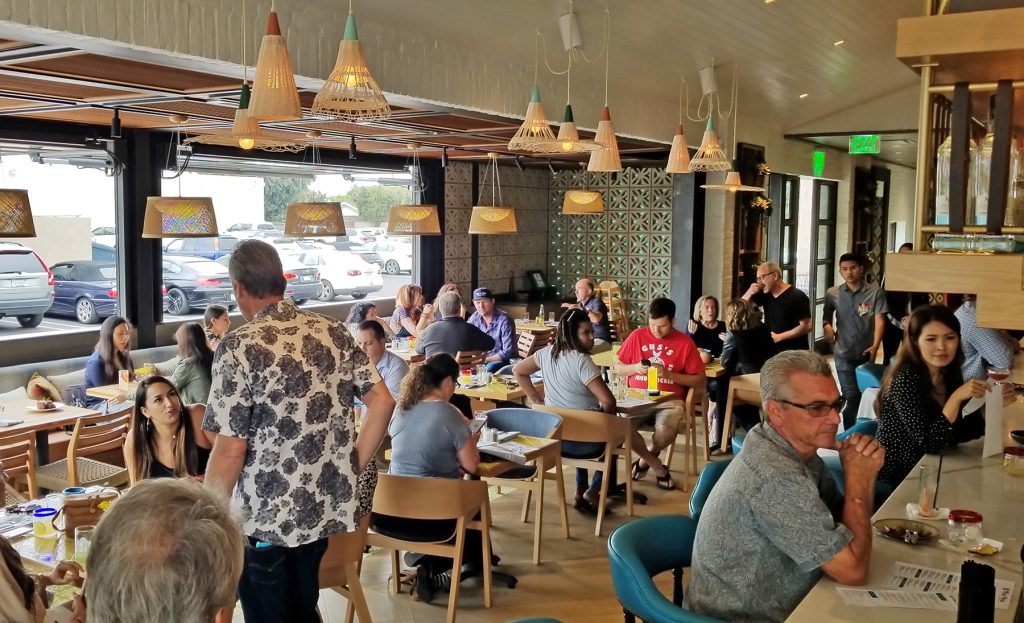 Mario Marovic owns Dory Deli, The Stag Bar and Malarky's in Newport Beach, and he recently purchased the Newport Beach Brewing Company with plans to renovate the building and continue brewing quality beer.
Marovic and business partner Andrew Gabriel expanded their culinary empire six years ago when they opened Wild Goose Tavern on 17th Street in Costa Mesa. Their next 17th Street venture, The Country Club, opened last December in the spot formerly occupied by Pierce Street Annex bar.
Now, the duo have completed a 17th Street trifecta by opening Playa Mesa Mexican Restaurant in the space once occupied by Ruby's.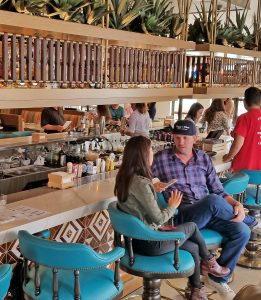 "With Playa Mesa, we wanted a place where everyone felt comfortable in a relaxing setting, whether dining with family, celebrating a special occasion, or just out for drinks with friends," said Marovic. "Deciding on Mexican cuisine was the obvious choice and great addition to the area."
An obvious choice if you have executive chef Rolando Rubalcava, formerly at Taco Maria, in the kitchen.  
"The menu is very traditional Mexican," noted Marovic. "A lot of Mexican restaurants in California might have some similar things on the menu, but we have things that most Hispanics will recognize and most regular Americans won't, lots of traditional dishes that most people have not had. You can watch them make tortillas by hand, everything is fresh There is nothing wrong with the Mexican restaurants around here, but we felt this would be a good alternative—casual and affordable, and focused on quality."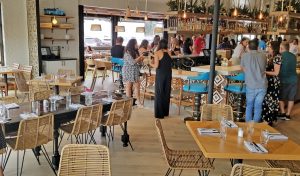 According to Marovic, the Playa Mesa menu is inspired by the fresh Pacific flavors of coastal Baja and southern Mexico, and draws from chef Rolando's family recipes and his travels and personal experiences throughout Mexico. The result is Mexican cuisine that's lighter and healthier, with scratch-made dishes using non-GMO, organic or sustainably raised and locally sourced ingredients. Some items, such as chilis and herbs, are picked fresh daily from Playa Mesa's on-site garden.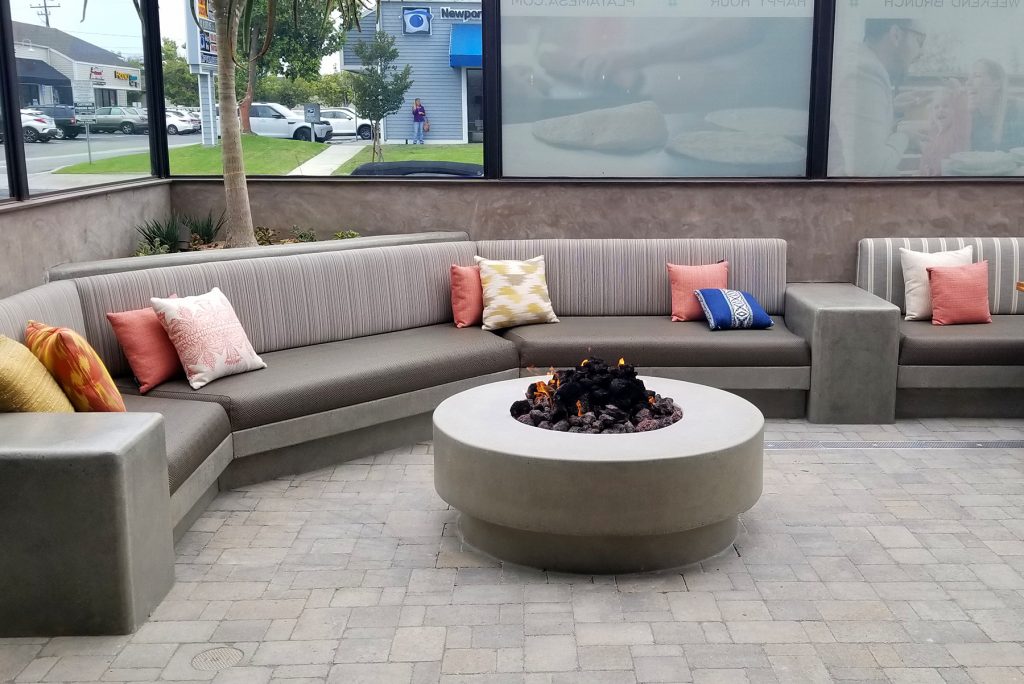 "This is the food I grew up eating, and never thought of it as anything more than just good food that makes you smile and warms your soul," said Chef Rolando
I popped in to Playa Mesa for lunch earlier this week with my friend Shana so we could sample several dishes and compare notes.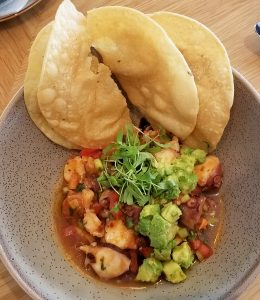 We began with house-made chips and salsa plus an order of guacamole, then proceeded to try several of the more popular dishes: Mesa Salad with grilled jidori chicken, marinated tomatoes, roasted carrots, bibb lettuce, avocado, red onion, queso fresco, and jalapeno-cilantro lime vinaigrette;  Campechano ceviche with Spanish octopus, shrimp, tomato, onion, lime, cilantro, chile morita and avocado; Enchilada de queso with Monterey jack cheese, chile California, onion, crema and cotija; and pollo asado tacos with citrus jidori chicken, achiote, onions and poblano. The enchiladas and tacos were served with Spanish rice and beans.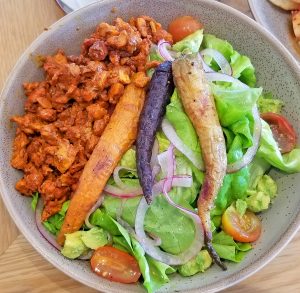 All four dishes were bursting with a rich array of flavors, and had a medium amount of heat that was not overpowering yet reminded us that we were dining south of the border.
The portions are generous, and we ended up taking some of our leftovers with us, especially after we decided to try dessert: tres leches sponge cake with strawberries, which was light and so compelling we polished it off in a few minutes.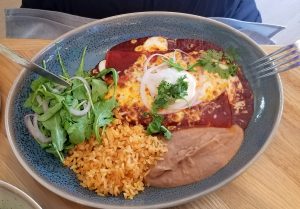 For those looking for libations with your meal, Playa Mesa has agave-infused cocktails, more than 70 bottles of Tequila and smoky Mezcal, plus draught and bottled Mexican and craft beer and a curated list of wines including Baja, Spanish and South American varietals.
For more information, visit playamesa.com.