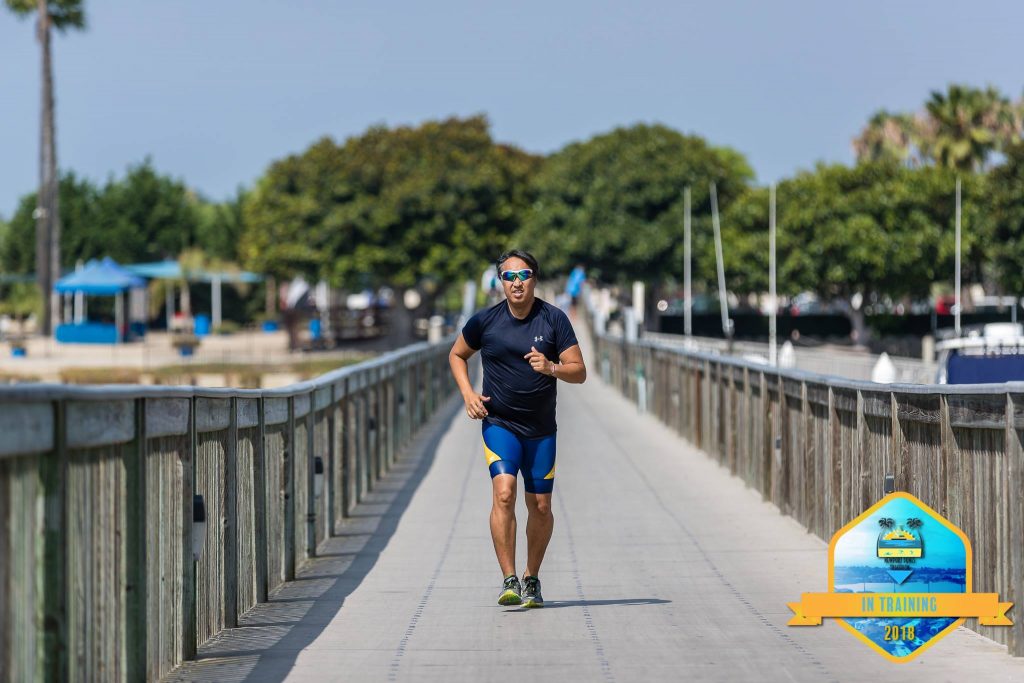 Newport Dunes Waterfront Resort and California Triathlon are holding the first ever Newport Dunes Triathlon on Nov. 4.
The inaugural event is expected to draw more than 750 participants, from first timers to professional competitors including Russ Jones, who has completed over 500 events.
The race welcomes participants of all ages and skill levels including the young and young at heart. Among the competitors in the triathlon: A nine-year-old contender from Monrovia, a 76 year-old athlete from Pasadena, and two blind and visually impaired athletes.
The Newport Dunes Triathlon will also draw celebrity competitors like Emmy Award-winning actress Katherine Kelly Lang, best known for her role as Brooke Logan on CBS's "The Bold and the Beautiful."
During the Olympic and sprint distance races, athletes will swim in Newport Dunes' waveless lagoon, bike along the scenic eight-mile circuit which includes the Mountains to the Sea Trail & Bikeway, Upper Newport Bay State Marine Conservation Area and Upper Newport Bay Nature Preserve, and then return to Newport Dunes for the run.
Newport Dunes will feature a "TRI-CATION" camping experience the night before the race with RV or tent camping options just steps from the race course.
Available for both families and teams, athletes and their supporters will enjoy food trucks, s'mores and an outdoor family movie the evening prior to the event.
The Newport Dunes Triathlon Village will open on Saturday afternoon for athlete registration & packet pickup, mandatory race briefings as well as check-in for Saturday night campers.
California Triathlon is a 501(c)(3) charity that provides a premium no-fee membership to over 4,500 athletes worldwide.
The event begins at 7 a.m. on Nov. 4. Registration is open through Oct. 31. Cost to participate is $50-$150 per person. Newport Dunes Tri-cation Camping Experience $20 per person.
For additional information about the 2018 Newport Dunes Triathlon, visit newportdunes.californiatriathlon.org.