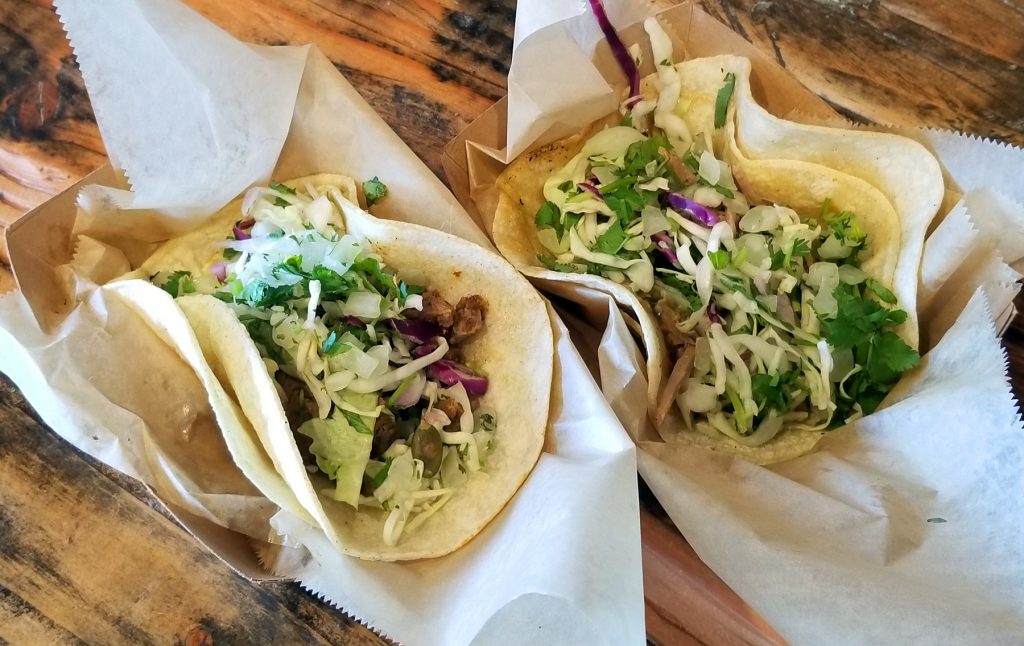 Chef Yvon Goetz from The Winery Newport is known more for his wild game then his wild tacos, Chef Rich Mead from Farmhouse at Roger's Gardens built his restaurant on seasonable and sustainable ingredients although creative tacos are probably in his wheelhouse, and Chef Matt Luna from Five Crowns and Side Door in Corona del Mar has fish tacos on his Happy Hour menu but when you think of Five Crowns your palate salivates for prime rib, not tacos.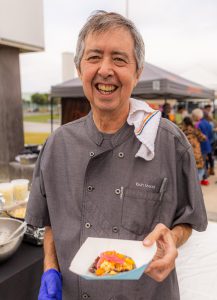 Cast aside any preconceived notions about cuisine, because these three local chefs along with chefs from Puesto, Rasta Taco, Descanso, Driftwood Kitchen, and many others will be cooking up their unique takes on tacos at the Share Our Selves 30th annual Wild & Crazy Taco Night on May 18, 2023 at the OC Fair and Event Center's Plaza Pacifica.
More than a dozen restaurants/chefs will be preparing unique taco recipes for this signature event. All funds raised will go towards social services programs for the low-income and underserved in OC.
Ticket price includes all you can eat tacos, and all you can drink tequila, margaritas, beer, or wine.
Wild & Crazy Taco Night is open to everyone, so bring your family and friends. In addition to great food, the event includes live music, tequila tasting and a raffle.
Tickets are $95 per person, or $180 VIP which gets you early entry to the event.
A variety of sponsorship opportunities are available for individuals, businesses, and organizations.
Share Our Selves (SOS) is a nationally recognized health center providing high quality, comprehensive safety net services to the Orange County community. They are one of 300 health centers nationally to be designated as a Healthcare for the Homeless provider. SOS is a patient-centered medical home and values the concept of the right person, the right treatment, at the right time.
For more information and for tickets, visit https://www.shareourselves.org/events/30th-annual-wild-crazy-taco-night/.