As much as I'd like to yell, "Hey Kool-Aid," and have that big smiley-faced pitcher bust into my yard to entertain the kids with sugary water every day this summer, I need a plan B.
I actually take great pride in figuring out how to make each summer magical for the kids. And by magical I mean finding cheap ways of keeping everyone from fighting.
I have learned in my fifteen summers of motherhood that there are some small things that make a huge splash in the kids' memory pools. Here are a few that are tried and true.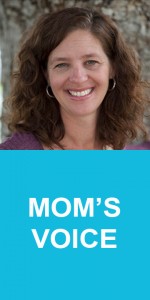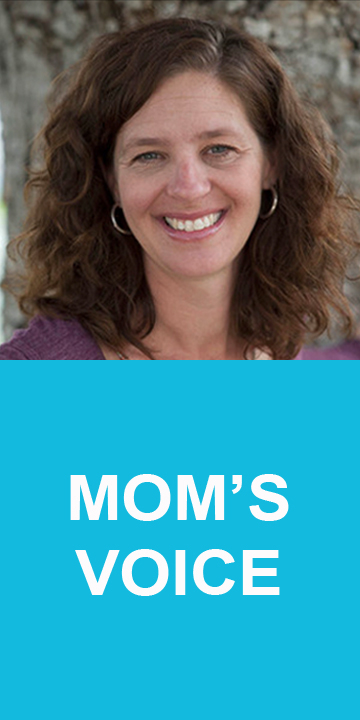 One non-negotiable is the Slip N' Slide. For over 50 years, Americans have slipped and slid their way across front and back lawns everywhere from June to September. Sadly, it has become increasingly difficult to find the simple, original design of the yellow plastic runner. Today, Wham-O offers so many fancy shmancy spin offs for our over- indulged children. There's no need for the Wave Rider Double Two Lane with Two Slide Boogies or the Slip N Slide Extreme Black Diamond Racer. Go retro if you can find it. Even during a severe drought, the water you will waste is a small price to pay for good old fashioned fun.
Lemonade stands are another staple in our family during the summer. One nice thing about kids operating a lemonade stand is that mom can supervise while relaxing in a beach chair sipping lemonade.
Last year I put together a Lemonade Stand Box which allowed the kids to set up a stand on any given day without me having to run to the market. It's easy. Fill a Rubbermaid container with napkins, cups, pitcher, straws, lemonade mix, a cash box or shoe box with some change, a sign, and a few plastic tablecloths.
Since the essentials are already packed up and ready to go, you can get into your lemonade sipping position sooner. If you want to go gourmet, you'll have to provide fresh lemons. If you want to kick it up a notch further, The Country Time website has some fun recipe ideas such as Strawberry Lemonade Sparkle or Patio Fizz that will dazzle the kids.
Reading by firelight: Keep the bar low and choose just one book that you are committed to reading aloud this summer with your kids. That way if you finish it, you can feel like a really literary parent.
I have found that if someone is eating a roasted marshmallow in front of a fire, they are more likely to listen to a book. If you have a fire pit in your backyard great, if not, you can buy one at Home Depot for as low as $39. The kids can't complain about the weekly fireside read-alouds because their mouths will be stuffed with marshmallows.
Jill Fales is the mother of four and author of "My Laundry Museum & Other Messy Gifts of Motherhood." Visit her at JillFales.com.