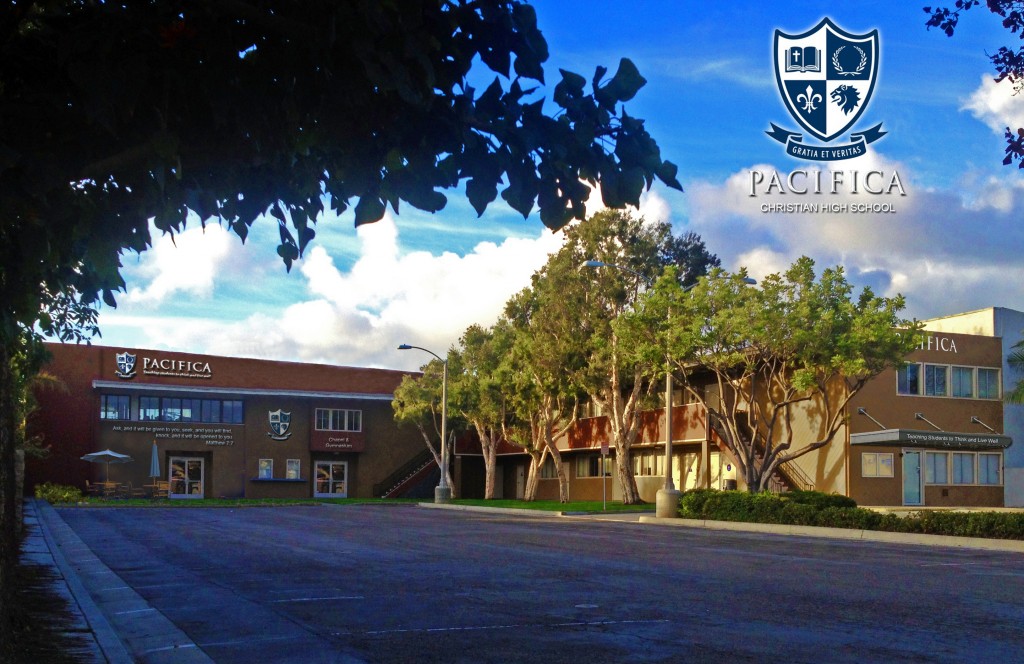 Newport Beach will be the home to another high school come Fall 2015.
The faith-based, private, college preparatory school, Pacifica Christian High School, announced their plans to join the OC academic world last week.
Pacifica Christian of Orange County will be partnering with PCHS of Santa Monica to carry the vision of "teaching students to think and live well" to the Orange County community," according to the statement.
"This community is privileged with several outstanding schools, but there has been a particular void with this category of school for a long time," said board vice president, David Bahnsen. "We believe Pacifica Christian will be an extraordinary educational option for parents and students who identify with our vision and mission."
The school aims to develop capable and well-rounded students, the statement reads.
"Our purpose is simple." said board president, Keith Carlson. "We want to be an excellent liberal arts high school, devoted to teaching young men and women to think critically and wisely, instilling heartfelt joy and interest in learning, while encouraging lives of faith, character, and service to the glory of God. What's more, we seek to make this experience available to students from every neighborhood in our region."
Officials hope to have a freshman and sophomore class registered for the 2015-2016 school year. Tours of the campus will be available fall 2014.
Details of the campus plans and the announcement of the school's administrative team will be released in coming weeks.
"We are really blessed to have an extraordinary team of educators and visionaries coming on board to launch this school," Bahnsen said.
The Santa Monica campus launched 10 years ago and has been successful, the press release reads. The school consistently places students in top universities, according to officials.
"Pacifica Christian Orange County is off to a fantastic start and has serious momentum, excellent leadership, and a great vision," said Pacifica Christian Santa Monica Head of School, Jim Knight. "As we partner together I can't wait to see what the next decade will bring for both campuses."
For more information, email [email protected] or visit pacificaoc.org.