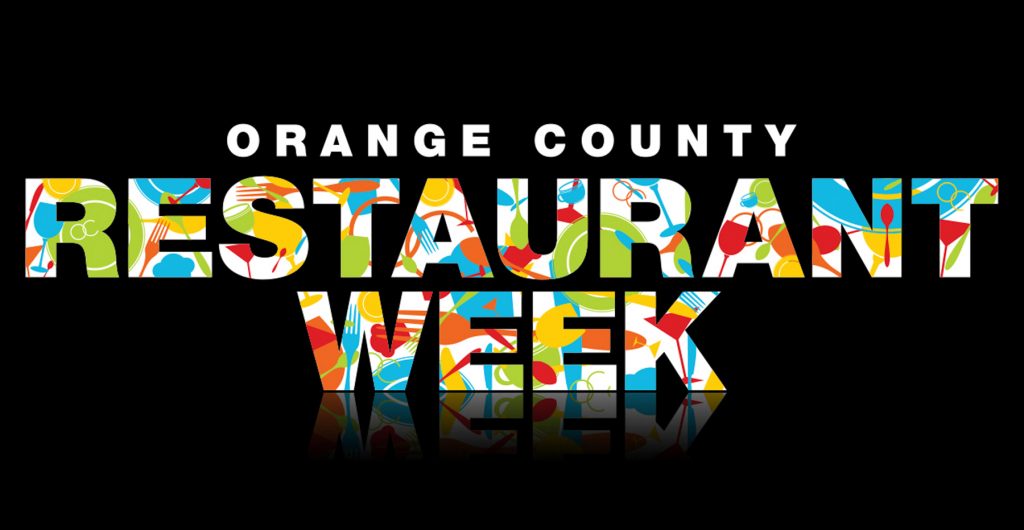 The Newport Beach Restaurant Association would normally be hosting the annual Newport Beach Restaurant Week this month, but the City Council disbanded the Restaurant Association in 2021 after 25 years of service to the city's restaurants.
Newport Beach may no longer have its own Restaurant Week, but the Orange County Restaurant Week is still going strong and celebrates its 15th anniversary March 5-11.
More than two dozen Newport Beach restaurants are participating in OC Restaurant Week, which highlights more than 150 restaurants throughout Orange County that have thoughtfully crafted menus and cocktails designed to showcase Orange County's diverse dining options.
Diners will have an opportunity to partake in a variety of Prix-Fixe Menus ranging from $15 to $45. There are also theme menus that include romance-infused Date Night Menus and thoughtfully curated Luxe Menus for indulgent experiences.
Guests are invited to celebrate 15 years of OC Restaurant Week with premium wines from San Simeon, specially created Desserts, and Cocktails of Restaurant Week featuring Woodford Reserve Bourbon, Grey Goose Vodka, El Tesoro Tequila, and Licor 43.
This year's 15th anniversary OC Restaurant Week will also highlight the opportunity to explore the OC culinary scene with focused food experiences.
Diners will be able to find participating restaurants and search menus by price online at http://www.OCRestaurantWeek.com.
Many restaurants are still creating their special Restaurant Week menus, so we'll check back prior to Restaurant Week and explore the local menus. Based on prior Restaurant Week menus, they will be spectacular.