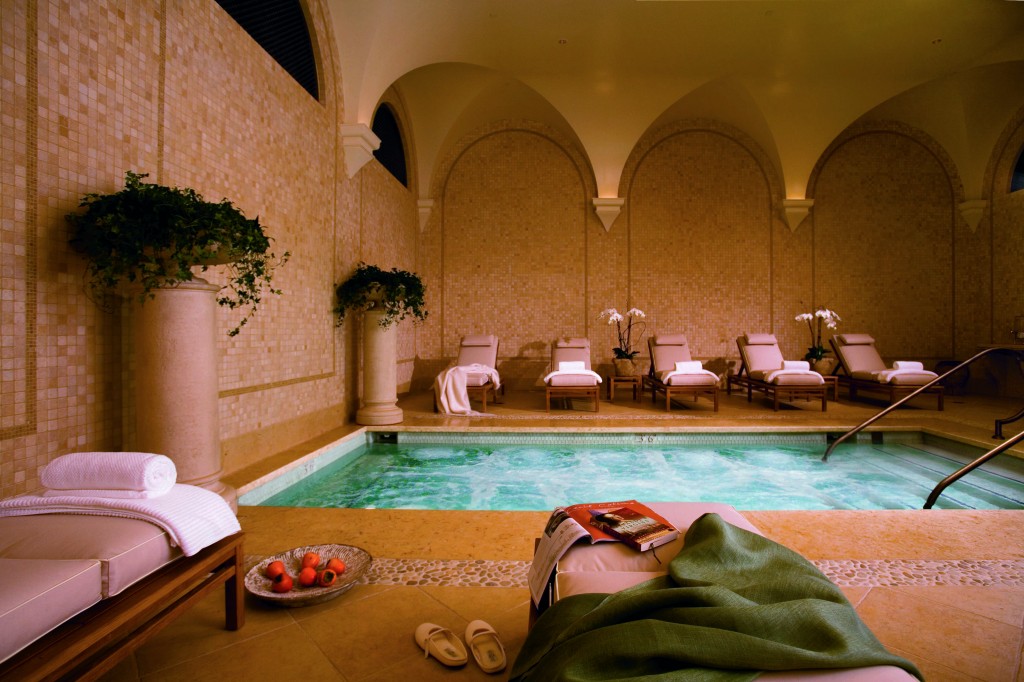 Although there is less than 30 worldwide, Newport Beach residents can find one right in their own back yard: A Forbes five-star spa.
The Spa at Pelican Hill was recently awarded the coveted five-star honor by Forbes Travel Guide in their 54th annual listing of five- and four-star hospitality establishments worldwide. The 3-year-old spa is the only one in Newport Beach to receive this award and one of only 20 in the US.
"I've been in management of spas for almost six years now and getting the five-star award from Forbes is truly the one goal that I've had at every spa I've worked at. It's the crème de la crème," said spa director Liza Esayian. "Being one of 30 spas in the entire world that has that award is just amazing to me."
Esayian credits her staff and their dedication to guests for the award.
"We don't want [the guests] to feel like just another number. We want them to feel nurtured, we want them to feel appreciated, we want them to feel that this is the place to come back to, especially our local guests," she said. "I think we've been able to find that recipe that works really, really well. And I think that's what's been able to get us that award three years in a row now."
The Resort at Pelican Hill, owned by the Irvine Company, also recently received the five-diamond award from AAA and the top U.S. spot in Conde Nast Traveler's 2011 Reader's Choice Awards.
The resort showcases views of the ocean, Palladian-inspired Italian architecture, a Tom Fazio designed 36-hole golf course, restaurants and numerous bungalows and villas.
The luxurious spa includes 22 private treatment rooms, a full salon, nail treatments, herbal steam room, sauna, whirlpool and areas to relax and enjoy a cup of the resort's unique blend of tea. Guests can also choose from a variety of complimentary fitness classes, including a daily beach hike.
Various discounts and deals are offered for those who need to get away without going too far. The best deals are during the week, keeping it easy and affordable for locals. They also offer package deals.
The spa also features the Balance Wellness program, a once-a-month offering of a two-day retreat focusing on areas in the guests' lives that need balance and how they can move forward in correcting their fitness habits, Esayian said.
The program includes yoga, cardio and other fitness classes. The program also talks about the nutritional aspect of being healthy, including how to properly make a protein shake to be the most beneficial. A speaker will also come and talk to the guests about inspiring to be the best person possible, what's holding them back, what kind of support they get in life.
"It's a really educational experience on a lot of different levels," Esayian said. "It's a wonderful program that I think has really changed a lot of people's lives."
The spa's three intentions are to relax, replenish and invigorate.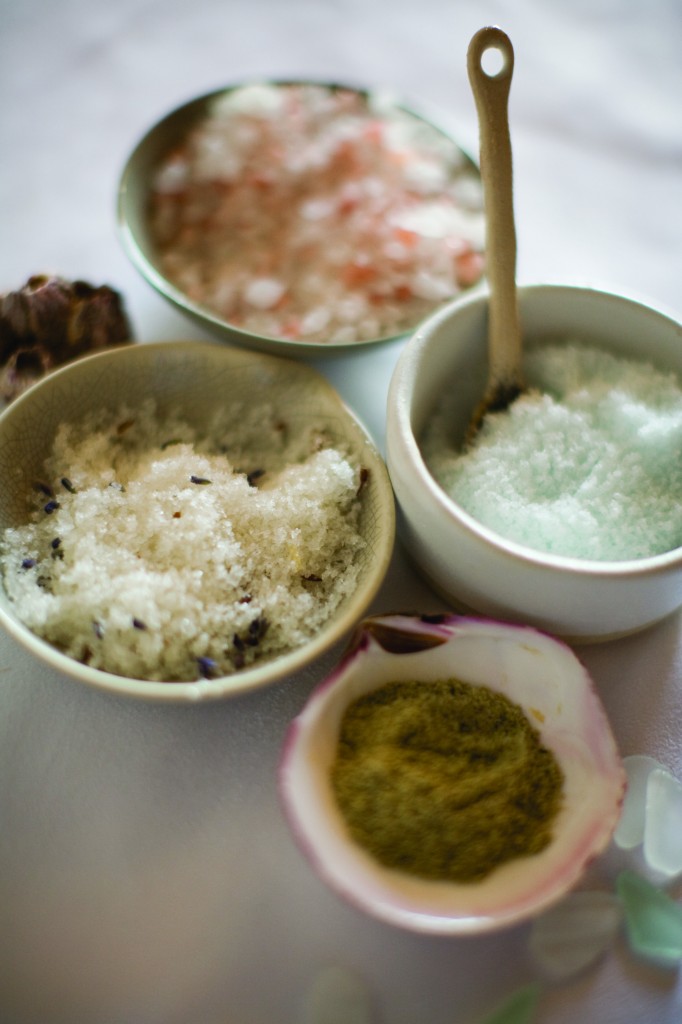 "Our entire (spa) menu is formed around this," said Public Relations Manager Kate Starr. This helps staff form a guest's visit around their needs, she added, giving them a very personalized experience.
Staff seeks to create a personal and unique experience for each guest. This, along with superb customer service, Esayian said, is part of the reason for the spa's success.
The guests get to see the products that will be used on their bodies before the treatment, Esayian said, so there are no surprises and the guest can be perfectly comfortable. Products get mixed in the room with the guest so they can see that it's being especially for them.
"You get a little more of a personal experience," here, she said. "We want to make sure everybody knows what's being applied to their body, the process that it's going to take."
A lot of the products used in the treatments are exclusive to the Pelican Hill. Esayian said. The products also change seasonally, to keep the menu fresh and in step with what herbs, flowers and fruits are in season. Esayian said they are looking to revitalize their menu in the next year.
For the body gelato treatment, the spa uses figs for fall, pomegranates for winter, honey for spring and lavender aloe for summer. All have their own benefits for the body, Esayian said, including antioxidants that combat the signs of aging while exfoliating the skin, leaving it smooth and hydrated. At the end of the services, guests get a little cup of gelato that matches their seasonal flavor.
"It's a great experience that, even if you come a couple of different times throughout the year, it will be just a little bit different, depending on the season," Esayian said.
Esayian said people can get a scrub once a week, if they want, and she recommends getting a massage at least once a month.
"It's like maintenance for your body," she said. "We're all stressed out and have a lot going on… It just changes your life."