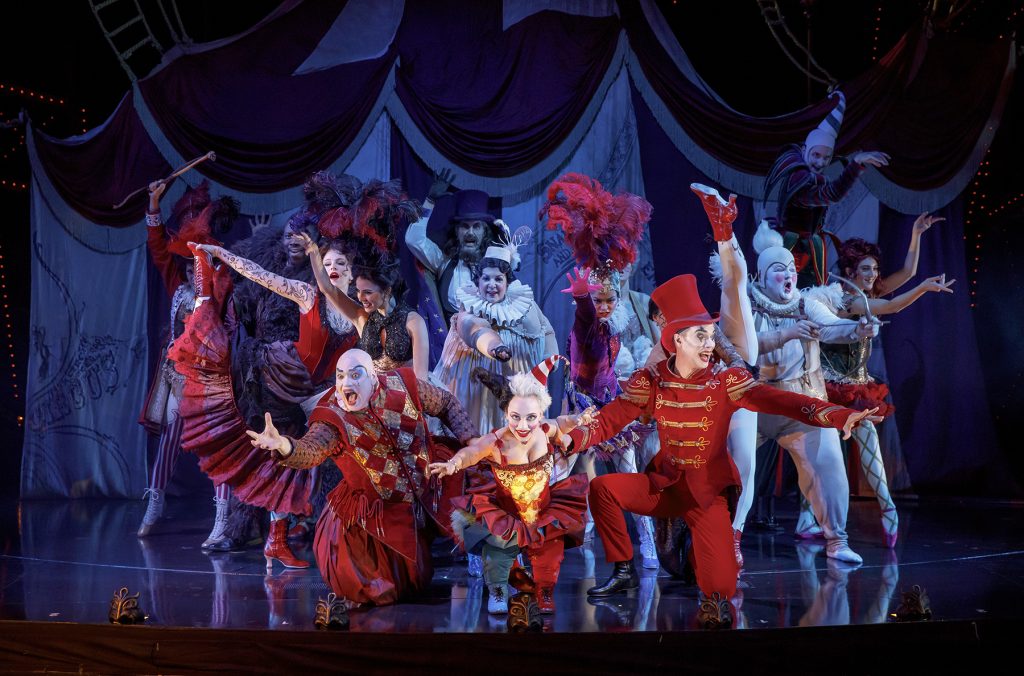 I've seen Andrew Lloyd Webber's "Phantom of the Opera" musical more times than I should admit (about a dozen), starting with the L.A. production in 1990 and continuing through the latest touring incarnation that came to Segerstrom Center a couple of years ago (boasting new sets and staging that were not worth boasting about).
Now, Webber's "Phantom" sequel, "Love Never Dies," is on its North American Premiere tour and comes to Segerstrom Center April 24-May 5.
The show originally opened in London's West End in 2010 but closed after a brief run for substantial rewrites. The show has had stagings in Australia and Denmark, but never made it to Broadway. This tour is the first time that American audiences have had a chance to follow the further adventures of the Phantom, his love Christine Daaé and her new husband, Raoul.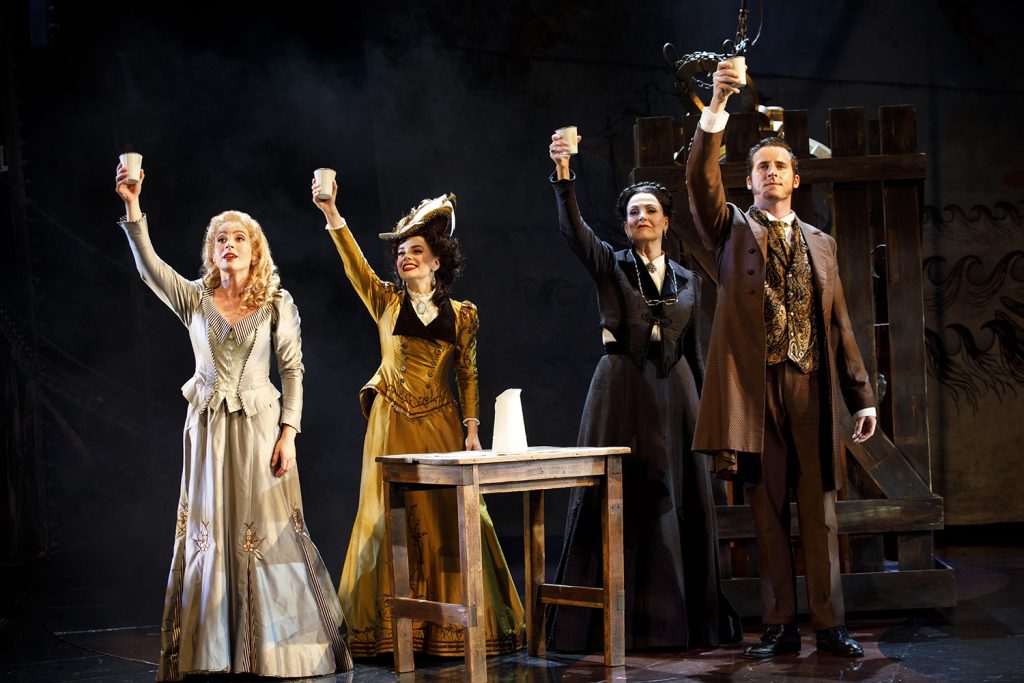 "Love Never Dies" is set in 1907, 10 years after The Phantom disappeared from the Paris Opera House. The Phantom has escaped to a new life in New York where he lives among the freak shows of Coney Island. In this new, electrically charged world, he has finally found a place for his music to soar, but he has never stopped yearning for his one true love and musical protégée, Christine Daaé, who is now one of the world's finest sopranos. She accepts an invitation to travel from Paris to New York to perform at a renowned opera house, but is lured to Coney Island with Raoul and her son Gustave.
Lloyd Webber reportedly said that he knew after seeing the touring production's initial run-through that he and the new production team had achieved something special. "I have the great joy of being able to say that I think this production is probably the finest one I could ever, ever hope for."
Mary Michael Patterson, who played Christine for two years on Broadway and has the role of Meg Giry in "Love Never Dies," agrees with Webber's assessment.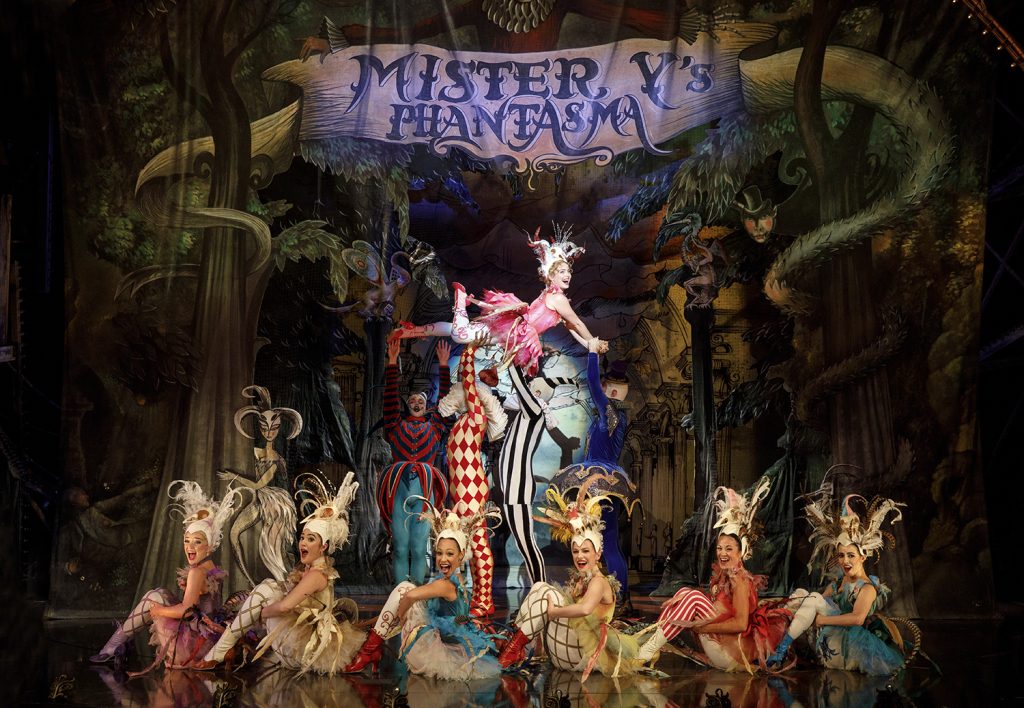 "The show is different, yet it feels like it's in the same family stylistically," she told me during a recent phone interview. "It is its own piece. It can stand alone. Audiences have been really loving it, and if you know the original 'Phantom of the Opera' you'll recognize some melodies. If you don't know the original, you can follow it. The show has been selling out everywhere, people are really excited about it. This is some of his most nuanced and sophisticated melodies and harmonies. The star is the score."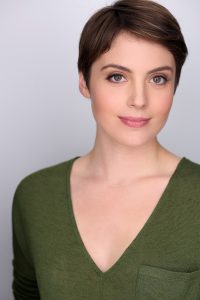 Patterson first got excited about "Phantom of the Opera" when she was around 10 years old, and became obsessed with the show, which propelled her into a career in musical theatre.
"When I made my debut on Broadway as Christine, it felt crazy. It's what made me want to be an actress. It was a joy I am still unpacking."
She's also unpacking, and packing, and unpacking again while on tour, which began last fall and continues through the fall of 2018. It's her first national tour, which took some getting used to.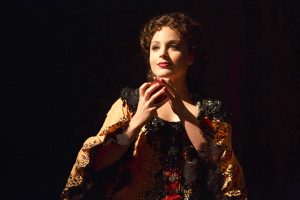 "It's been a wonderful learning experience—touring is its own beast," she said. "As a singer, our environment has so much to do with our instrument. I love getting to see the country, getting to see Los Angeles for the first time, and San Jose, San Diego. We were in Chicago and Boston over the winter, but now we're past that and have a great schedule."
Patterson had the opportunity to work with Webber during the rehearsal process for the tour, which she said has been a highlight of her life. She said he's very proud of "Love Never Dies."
"This show sometimes surprises people," she said. "They come in expecting one thing or not knowing what to expect, and they are transformed."
For tickets, visit SCFTA.org.