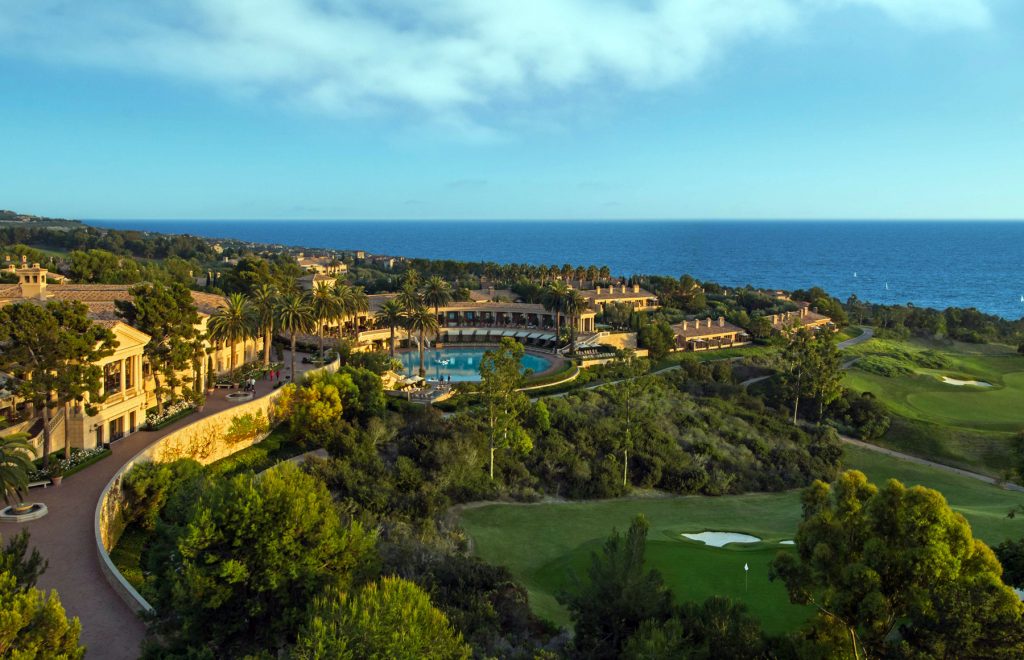 Condé Nast Traveler magazine announced the results of its 29th annual Readers' Choice Awards, and The Resort at Pelican Hill ranked #3 among the Top 25 Resorts in Southern California, with a score of 96.26.
Pelican Hill earned the top score of all Orange County hotels and resorts in the survey.
 In past surveys, Pelican Hill earned Southern California's Top Resort in 2013 and 2012, as well as Top U.S. Resort in 2011, based upon the previous Readers' Choice Awards format that included national lists, rather than the current regional rankings format.
After becoming eligible for the 2010 awards survey, Pelican Hill debuted on the list as one of two top U.S. resorts ranked in the November 2010 issue.
This year, more than 300,000 Condé Nast Traveler readers – nearly twice as many as last year — cast votes for 7,394 hotels, 606 cities, 500 cruise ships and 236 islands. These votes determined the 1,402 best travel experiences in the world.
The longest-running recognition of excellence in the travel industry, the prestigious Readers' Choice Awards are announced in the November issue of Condé Nast Traveler. The full list is published online at CNTraveler.com/rca.