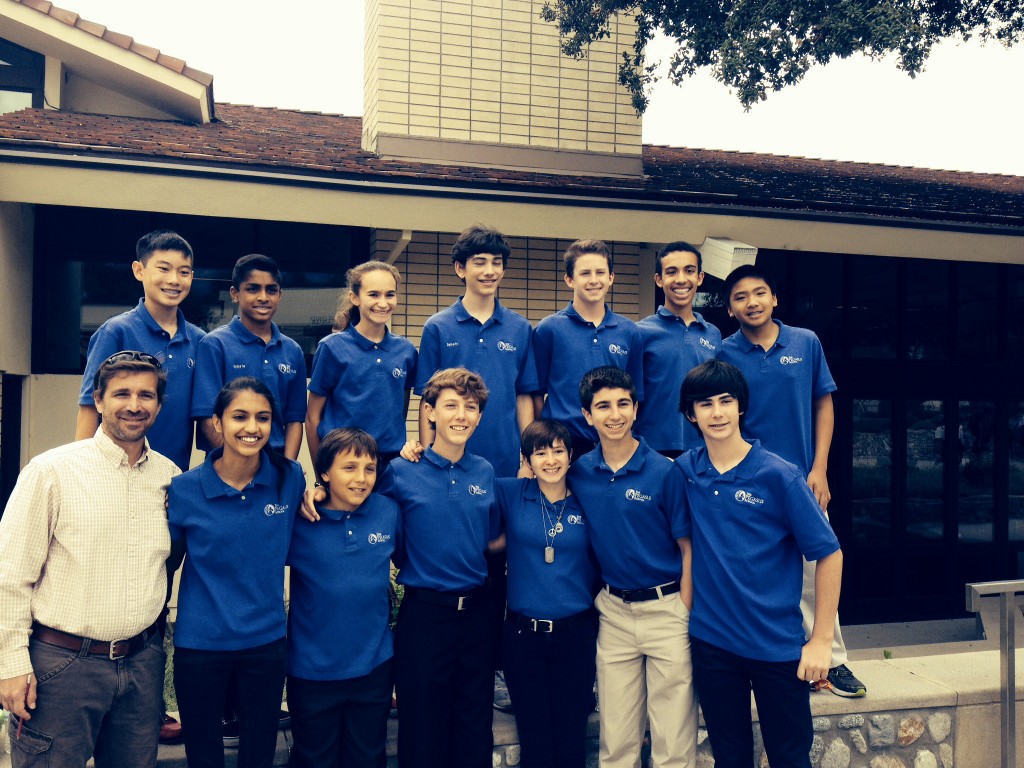 Some local students won an argument over the weekend.
The Middle School Public Debate Program National Tournament was held Saturday at Claremont McKenna College.
Approximately 270 students on 90 teams from schools around the country participated in the competition, including four teams of 12 students grades six through eight from The Pegasus School in Huntington Beach.
Among the Pegasus students were Newport Beach residents Daniel Fishman, Alex Christiano, Tyler Wong and David Prichard.
Students competed in teams of three and went through five rounds. After each round, teams are given a win or a loss, and individual students are given speech scores. At the event of the event, top teams and top individuals are recognized.
Wong, Cristiano, and Pritchard, all seventh graders on one team together, earned a 4-1 record and finished in the top 20.
The four Pegasus teams finished the day with a combined win/loss record of 11-9.
Teams came from leagues in Los Angeles, San Francisco (The Silicon Valley league), New York, Dallas, New Orleans, Seattle, and more.
Some of the schools were "debate powerhouses," according to a Pegasus announcement.
There were many highlights from the event for Pegasus.
There were three Pegasus students that finished in top 10 as individual speakers (including top two).
Amanda Miskell earned the Golden Gavel as best individual speaker. Miskell joins Pegasus graduate Olivia Jaber as the second Golden Gavel winner from the school.
"The Gavel is highly prized in the debate world," the school message states.
Miskell narrowly edging teammate Henry Lavacude-Cola. Partick Aimone also earned an award as the ninth best speaker at the event.
Team awards are given to the top 30 percent of teams at the event. Anushka Bhaskar, Daniel Fishman and Jake Laven finished in 26th place.
Joseph Matveyenko, Maya Jaffe, and Conan Lam competed evenly with some of the top teams.
Pegasus School also won a Best in League award for Orange County Debate League-North. Pegasus social studies teacher and debate coach, Jim Conti, is the vice president of the OCDL.
The MSPDP is the largest debating program in the world. The national competition is an invitation-only championship. Spots at the National Championship were earned through league qualifying competitions during the 2013-2014 academic year.