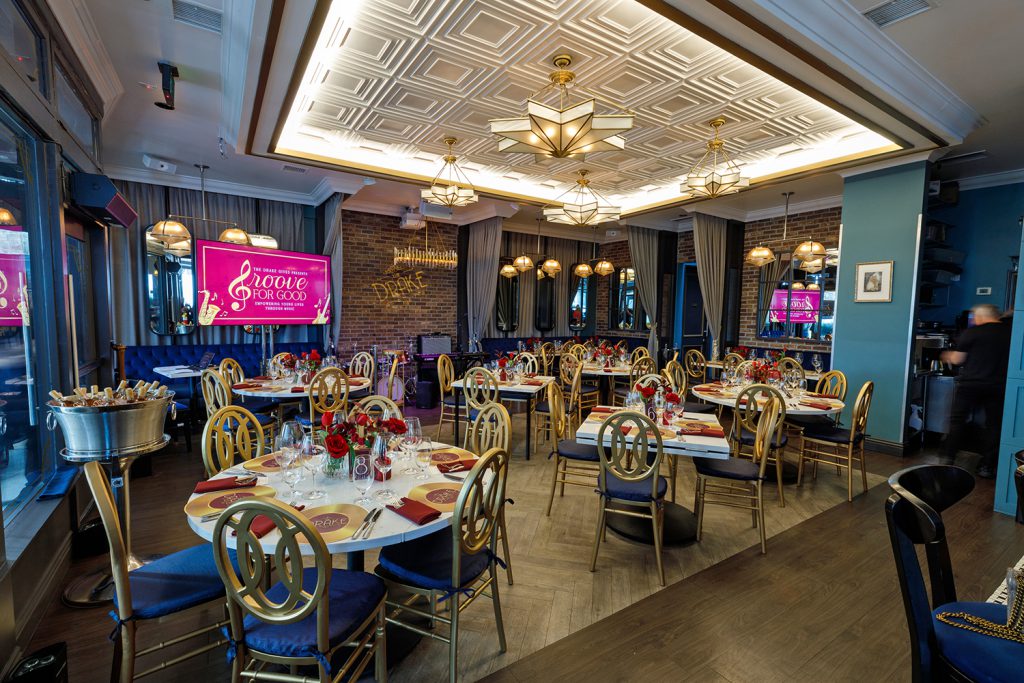 Memorable music and creative cuisine paired perfectly for a good cause when the Drake Restaurant in Laguna Beach hosted an annual fundraiser dubbed "Groove for Good" on Tuesday, June 6.
The sold-out event's main purpose – where philanthropists, industry innovators and exceptional musical talent collided for a cause – was to raise funds for The Drake Gives and Save the Music Foundation.
The $125,000 raised at the event will benefit the music programming within Anaheim's Public School District.
During the event, Anaheim Elementary School District Superintendent Dr. Christopher Downing shared the need that exists, and the important role that music education plays within the lives of children.
Guests also heard powerful testimony from Phil Villalobos who is a 5th/6th grade music teacher in the Anaheim School District and Sean Oliu, who is a graduate of Anaheim high school and is now a musician in Nashville.
The evening began with an exceptional three course dinner prepared by Chef Paul Gstrein, complemented by wines selected from Laguna Beach based Arrow&Branch.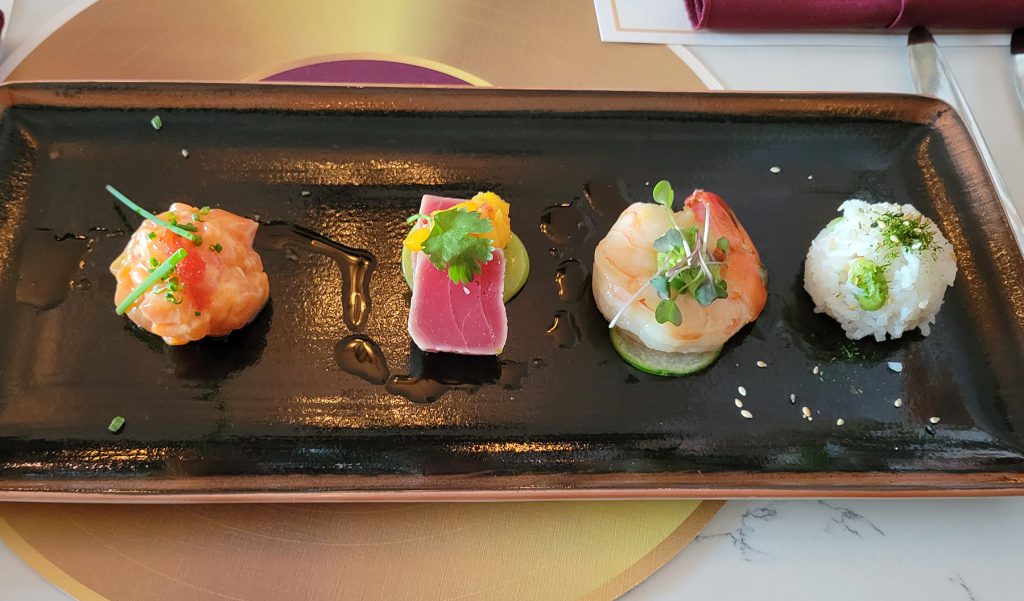 First course was a Bento Box with tiger prawn, ahi tuna tataki, king salmon poke and sticky rice salad, paired with Arrow&Branch 2002 rose of cabernet franc.
Main course was a choice of prime filet mignon with potato trio, herb crusted Alaskan halibut with potato puree and seasonal vegetables, or vegetarian vegetable composition with chickpea hummus.
Dessert was three chocolate parfait with fresh raspberries.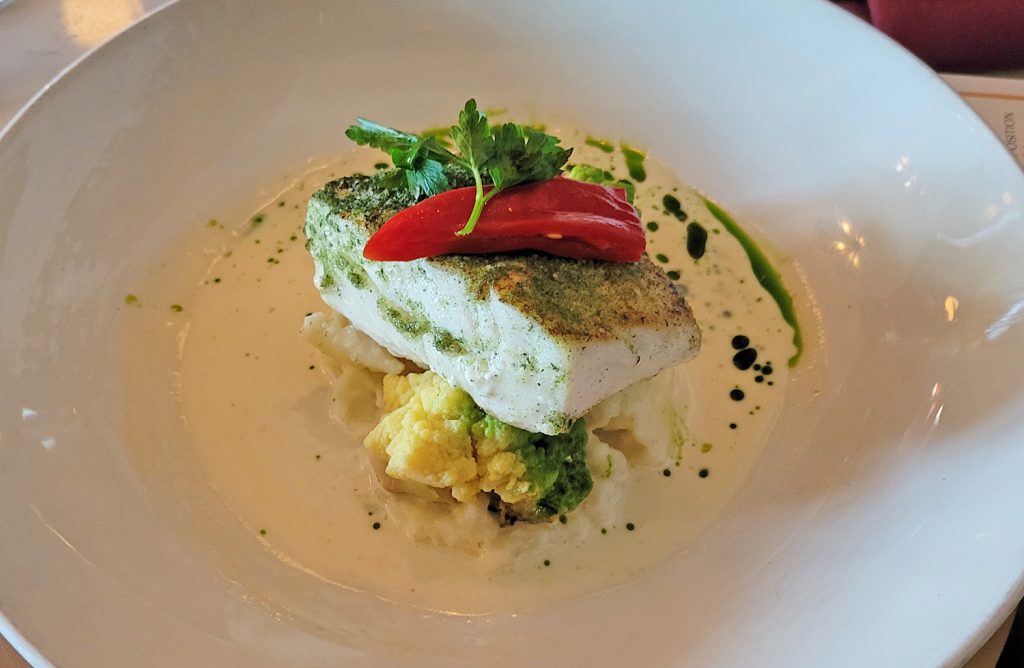 During dinner a live auction was held for a variety of luxury items, including an evening at the Drake for 25 people, VIP Angels tickets, a week in Tuscany, and a Nashville experience.
Native New Yorker Alec Glasser, founder of The Drake Restaurant in Laguna Beach, became passionate about music while attending public school programs in Queens. He learned to play saxophone, clarinet and flute, and even played gigs with teen bands at upscale resorts.
Glasser also spent summers working at The Drake Hotel on Park Avenue as an elevator operator and bellman. The Drake management agreed to let Glasser stay at the hotel provided he was on call if needed.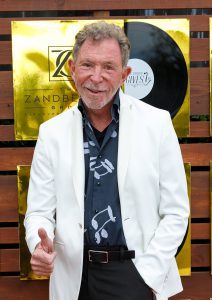 The Drake Hotel was reportedly host to numerous bands and celebrities of the day, including Jimi Hendrix, The Who, Led Zeppelin, Mohamad Ali, Frank Sinatra and Sammy Davis, Jr. As he became friendly with these and other stars, Glasser was allowed to run after-hours parties in unoccupied hotel suites with the food and beverage provided by the Drake.
After three summers at The Drake, Glasser had earned enough to pay for law school in California, after which he launched a successful career as a commercial real estate developer.
The Drake Hotel in New York was demolished in 2008, but Glasser took his memories and poured them into a new business venture by opening The Drake Restaurant in 2019, which has a supper club-style experience. The music side of The Drake Hotel has also been recreated at The Drake Restaurant, where diners can enjoy live jazz nightly.
"The power of passionate people coming together in support of a united cause, never ceases to amaze me. I am grateful beyond words for the support of our event sponsors, donors, and our dedicated team who worked diligently to bring 'Groove for Good' to life," said Glasser.
The Drake Gives is a nonprofit 501(c)(3) whose mission is to connect, inspire and provide underserved youth with the music education, materials and instruments they need and deserve to fuel their passions and experience the power of music. Launched in 2001, to date The Drake Gives has raised over half a million dollars to support Save The Music Foundation, which has funded public music education in underprivileged school districts within Orange County. Visit www.thedrakegives.org to learn more.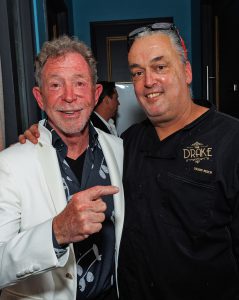 The Save The Music Foundation is a 501(c)(3) nonprofit that helps students, schools, and communities reach their full potential through the power of making music. For 25 years, Save The Music has addressed the systemic inequities in music education by investing in under-resourced communities across the U.S., donating school instruments and technology; working as a convener, expert, and catalyst; helping to train and support teachers; and starting and building thousands of new music programs in over 286 school districts nationwide.
Outstanding sponsors and donors of the "Groove for Good" event included Spray-Tech/Junair, Tarsadia Foundation, Spark Grantwriters, Tequila Comisario, Berger Kahn, Arrow&Branch, Sterling Public Relations, The Zandbergen Group, Artes Capital, Sperry Commercial, Guitar Center Foundation, The Guitar Shoppe, Gibson Gives, Lincoln Salazar, and Linda and Burton Young.
Auctioneer extraordinaire Zack Krone led the evening's live auction while Frank Salas Photography captured a vast array of memorable moments throughout the evening. C0-chairs of the event were Wendy Misner and Kerry Harker.
Visit https://www.thedrakelaguna.com/ for more information.