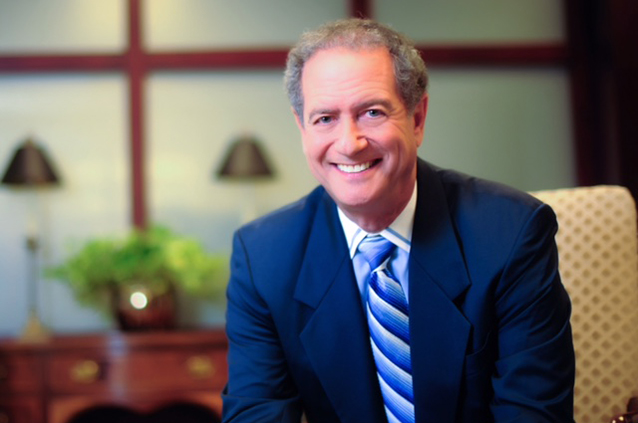 Orange County's top philanthropists, business leaders and individuals will be honored at the 38th Annual National Philanthropy Day Orange County's Awards Program on Wednesday, Nov. 16, 2023. This year's uplifting awards presentation is themed "Here for Good !Viva Philanthropy!"
Newport Beach resident Doug Freeman, National Philanthropy Day founder, was responsible for President Ronald Reagan declaring the third Thursday in November as National Philanthropy Day in perpetuity. Today, there are 140 Association of Fundraising Professionals chapters throughout the U.S., Mexico and Canada honoring the extraordinary philanthropic efforts of individuals, businesses and groups.
Produced by the Orange County Chapter of the Association of Fundraising Professionals, National Philanthropy Day has become the most prominent philanthropic recognition event in Orange County, with more than 1,000 honorees since its inception in 1986.
This year's honorees include Wahoo's Family Foundation, which will receive the Founder Award.
Brothers Ed and Mingo Lee and Wing Lam – a longtime resident of Newport Beach –co-founded Wahoo's Fish Tacos in 1988, and it has become one of the most iconic fast-casual restaurant brands in the Southern California and beyond (pone of their most popular locations is in Fashion Island).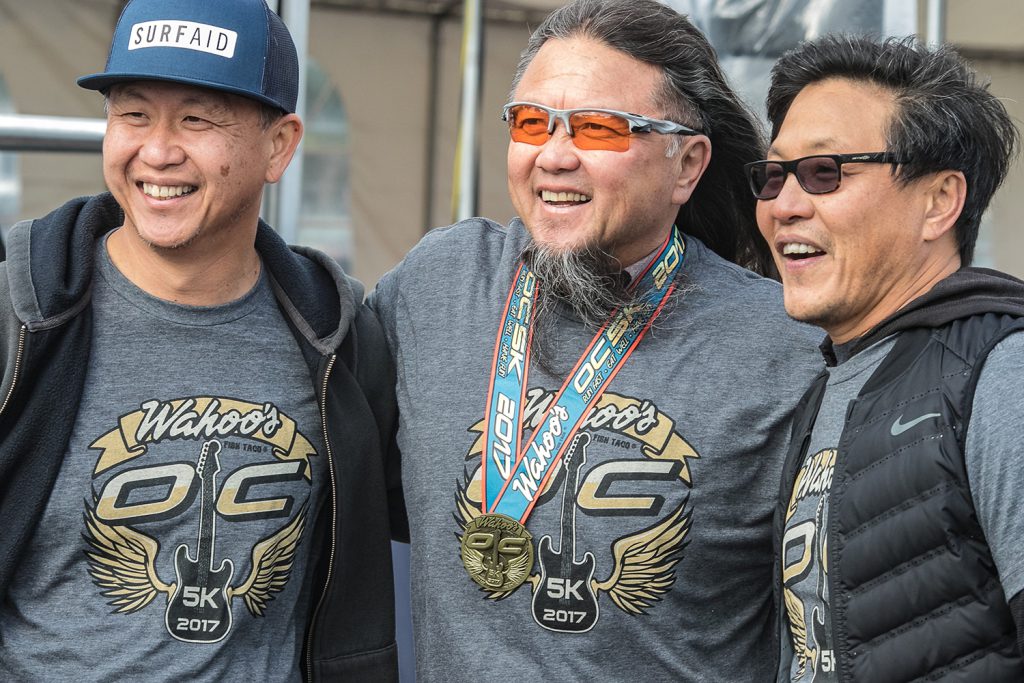 Totally committed to giving back to the community, the brothers give individually and through the Wahoo's Family Foundation. The roots of their giving lie in gratitude – a gratitude for the chance to make a meaningful impact in the community that has embraced them.
Among the many nonprofits they support are Newport Harbor Baseball, Thomas House Shelter, Doctors Without Borders, Leukemia & Lymphoma Society, Someone Cares Soup Kitchen, Guiding Eyes for the Blind, African Wildlife Foundation, Best Friends Animal Society, St. Jude's Research Foundation, and the Buddhist Tzu Chi Foundation.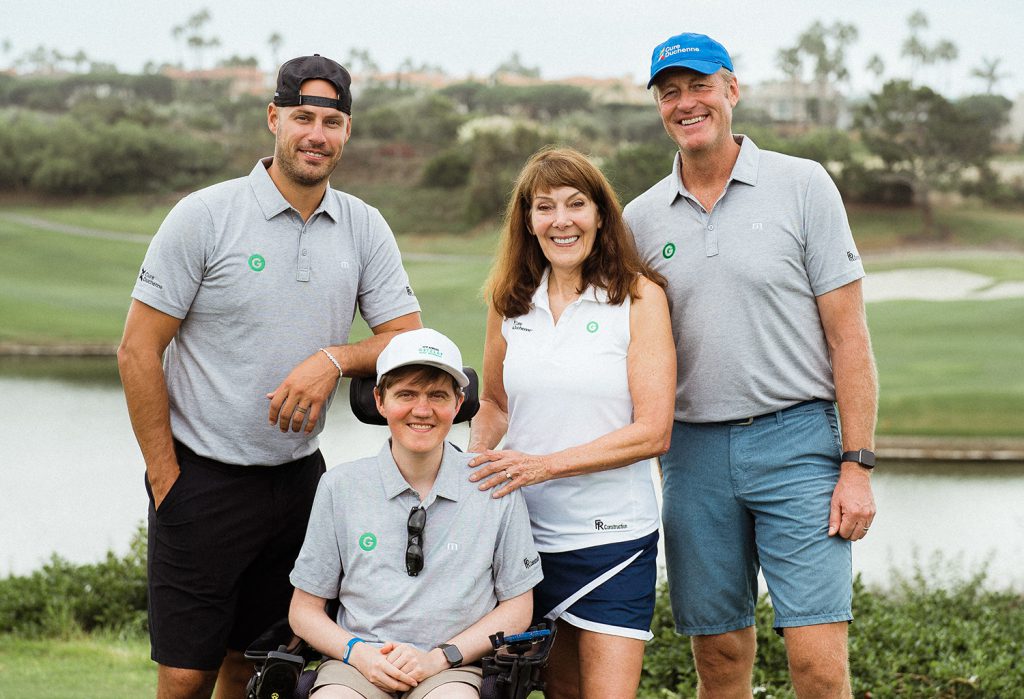 Ryan & Paige Getzlaf are being honored as Outstanding Volunteer Fundraiser.
NHL All-Star and 2007 Stanley Cup Champion Ryan Getzlaf and his wife Paige have been incredibly generous to community nonprofits, especially Newport Beach-based CureDuchenne. They sponsored the first Getzlaf Golf Shootout in 2011, which has raised more than $5.3 million to fund early-stage research and advance a cure for boys with Duchenne muscular dystrophy.
While with the Ducks, Ryan shared the Anaheim Ducks Foundation mission of broadening access to the sport of hockey by supporting the Anaheim Ducks Learn to Play program, which offers first-time hockey players the chance to get on the rink in full hockey equipment for free. To date, 18,000 kids have participated in the Learn to Play program, while Ryan and the Anaheim Ducks Foundation have helped provide 9,500 kids with full sets of hockey equipment. Paige has played an important role in raising funds for Children's Hospital of Orange County's (CHOC) vital programs and services for children.
For a full list of honorees, and to purchase tickets to the awards event, visit https://npdoc.org.