The 37th Annual Spirit Run for runners and walkers — and their canine friends — of all ages and fitness levels is scheduled for...
A tough match this week for the Newport Harbor High School girls' water polo team ended their run to the championship. The Sailors played Laguna...
By Gary Sherwin, President and CEO of Newport Beach & Co. After having to cancel her wedding twice due to Covid19, my oldest daughter is...
Today's weekly Hope is Here quote-to-go, courtesy of On Faith writer Cindy Christeson: "Remembering the goodness of God in the past, will help us in...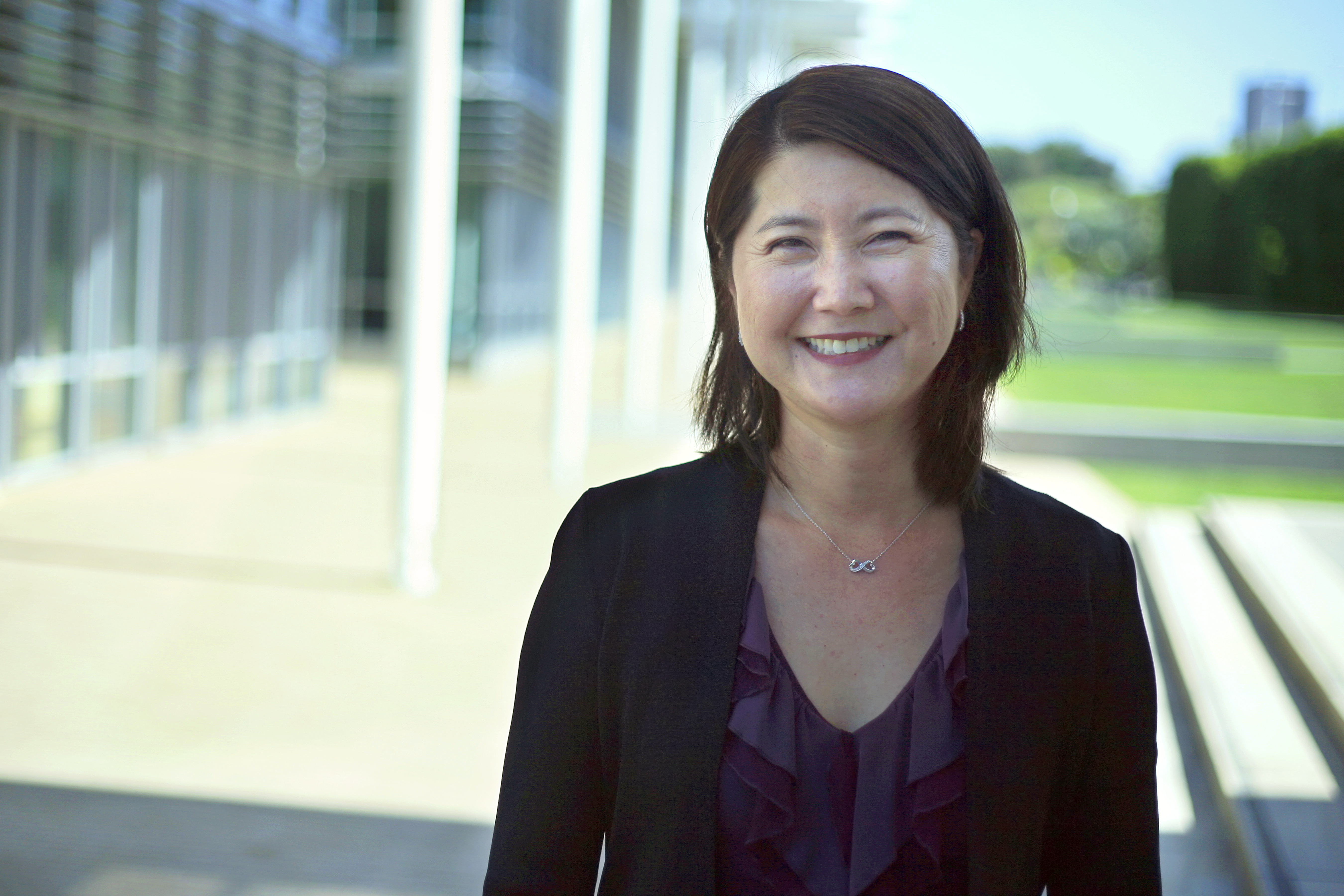 By Grace Leung, Newport Beach City Manager There were two major developments at the County of Orange this week regarding the County's COVID-19 vaccine distribution. The...
Meet Ragnar the bearded dragon, who was nearly abandoned in a local ecological reserve. A Newport Beach Animal Control Officer happened to be onsite at...