Summarized from Harbormaster Kurt Borsting's report to the Harbor Commission on Aug. 14.  Department Patrol Vessel Procurement The Harbor Department may soon see a new...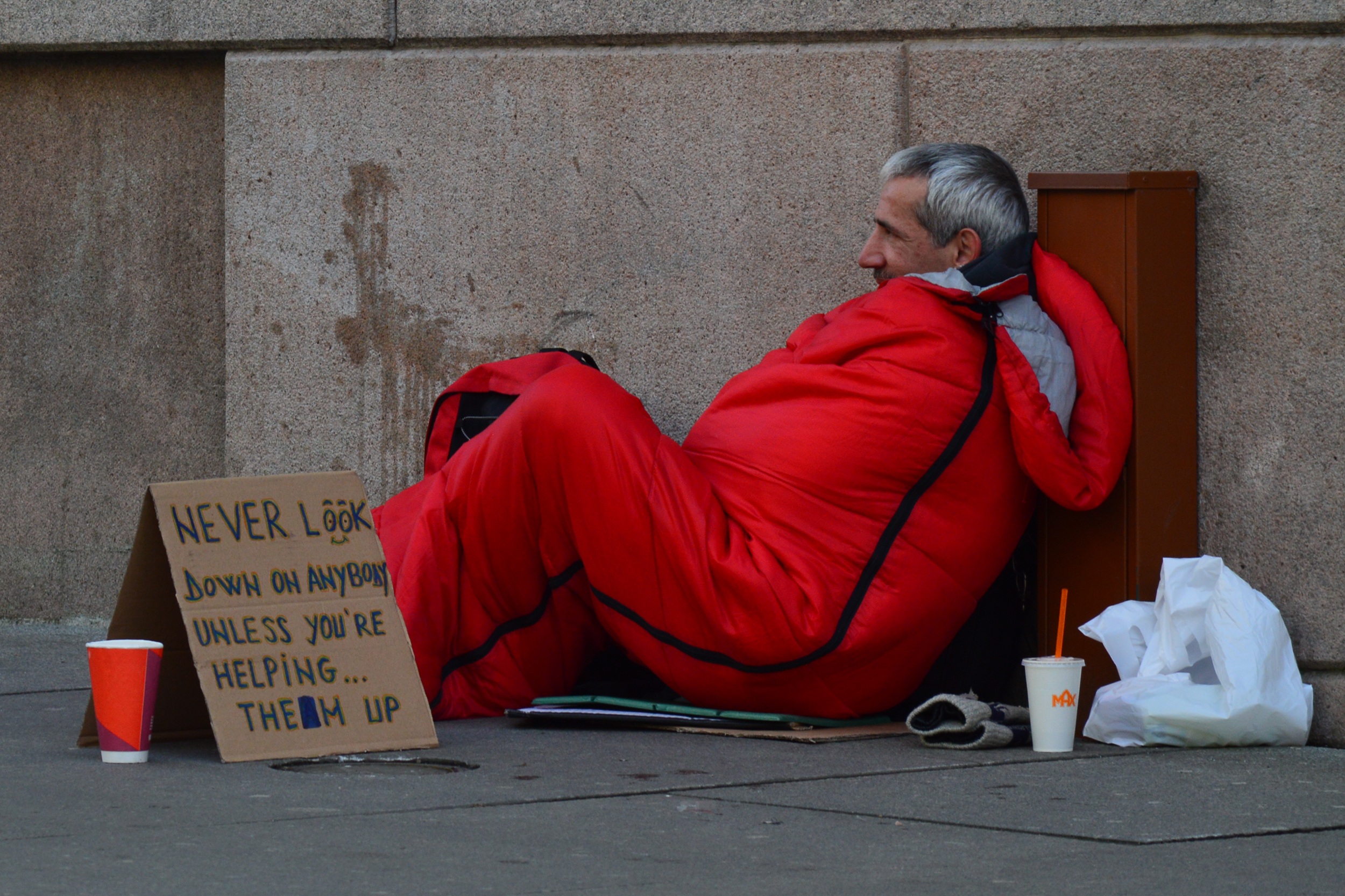 Meeting Follows Arrest of Felon Who Scared Dog Park Visitors The Newport Beach Homeless Task Force on Tuesday will hear from a senior administrator with...
Musicals, comedies, dramas and world premieres are all on tap for South Coast Repertory's 2019-20 season. The Tony Award-winning theatre's 56th season is the...
At a special meeting of the Newport Beach Restaurant Association Business Improvement District on Wednesday morning, the Association set the dates for the 2020...
Who doesn't like the fun, energetic Mamma Mia Broadway show?  I was so excited to see the Laguna Playhouse put on their own rendition...
A pair of recent college graduates will be working in the garden this summer at Sherman Library and Gardens in Corona del Mar. Agricultural and...